A Bahamas Vacation has always sounded like paradise on earth, but did you know that when you travel to the Bahamas you aren't just going to one island, but many. Traveling from one end of the Bahamas to the other, not only are there the well known islands like Grand Bahama, The Abacos, Eleuthera, and Exuma, but the Bahamas is in fact a country of 700 islands, of which 23 are inhabited but there are many many underpopulated islets and cays.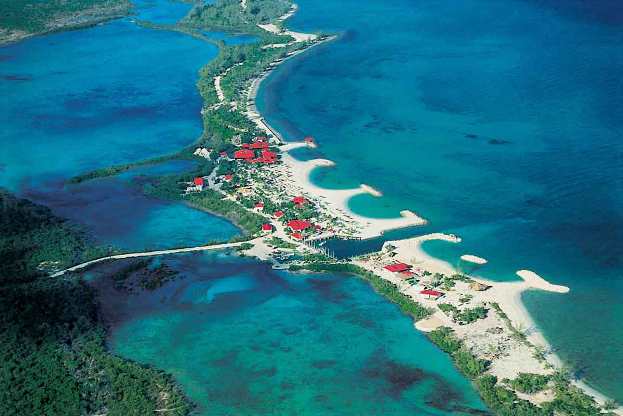 The differences to be found between different islands is also extreme, when you take cosmopolitan Nassau and compare it to the desert like Inagua. As you can imagine being only fifty miles off the Florida Coast, the Bahamas are very much an American playground, indeed on a lot of the islands the tiny villages could almost be the same as ones found on the coast of Massachusetts, only the palms, and sands are different.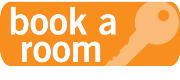 A Bahamas Vacation has long been popular with sailors because the sea is calm, there are cooling trade winds and this is the home of the Gulf Stream which makes the climate so pleasant. The Gulf Stream also is the reason that there are so many large fish, and a general abundance of marine life, so a lot of people travel to the Bahamas for a vacation just for the sport fishing.
No vacation in the Bahamas would be complete without spending time either snorkeling or scuba diving. The Gulf Stream is again responsible for the sheer underwater delights, the spectacular shoals of fish which congregate around the reefs, which are over 5% of the total number of coral reefs in the world. You will never tire of this underwater technicolor fantasy world in the Bahamas.
Categories: Abacos, Bahamas, Caribbean, Eleuthera, Exuma, Grand Bahamas, Paradise Island
Tags: Bahamas, Bahamas Vacation, Beach Vacation, Caribbean, Cessna 310, Destination weddings, Eleuthera, etraveltrips, Family vacations, Grand Bahama, Hotel, Luxury Hotels, Nassau, Romantic getaways, The Bahamas, travel, vacation