Wine tasting in Yountville California
Wine tasting is always fun in the town of Yountville. Just walk down Washington Street and pop into a tasting room of your choice. Or drive to the tucked around the corner, off the beaten path wineries for an intimate, personal tasting experience. Browse the winery listing below to plan your tasting itinerary.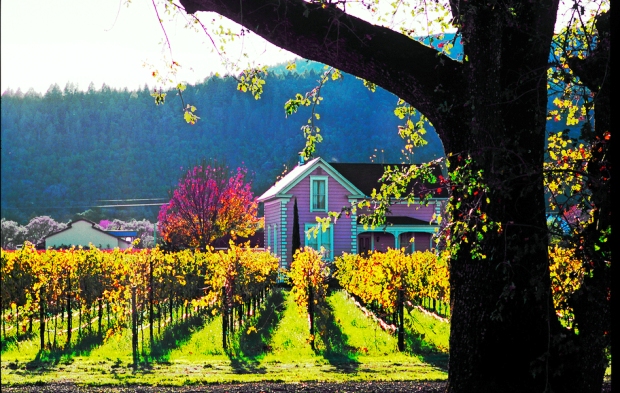 Hestan Vineyards
Located two blocks from the hotel, Hestan Vineyards has opened a new tasting room in town. Hestan is a family-owned estate with 56 low-yielding acres of Cabernet Sauvignon, Merlot, Cabernet Franc, Petite Verdot and Malbec planted on the eastern slopes of Napa Valley. Open every day from 10:00 a.m. to 6:00 p.m. Call (707) 945-1002 for more information. www.hestan.com
Hestan Vineyards is a picturesque, 127-acre ranch located on Napa Valley's eastern slopes at the base of Okell Hill. The vineyard is named for owners Stanley and Helen Cheng, whose passion for fine wines and love for Napa Valley's beauty and charm led them to purchase the property in 1996.
They began planting grapes in 1997, adding blocks over the years to take advantage of the site's myriad of exposures and well-drained soils. Today 56 acres of blocks planted to all five of Bordeaux's principle red varietals – Cabernet Sauvignon, Merlot, Petit Verdot, Cabernet Franc and Malbec – blanket the rolling hills that overlook the property's 11-acre pond.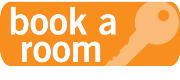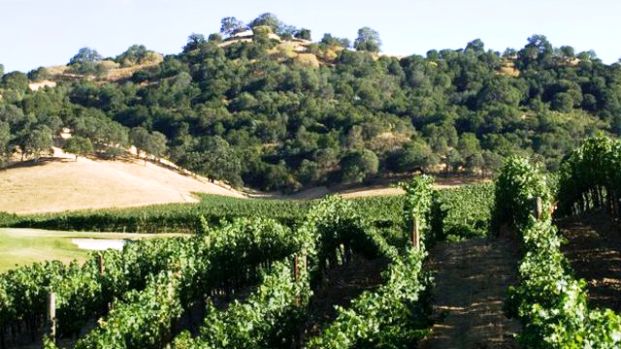 Priest Ranch
A short walk from Bardessono, Priest Ranch's tasting room is located at 6490 Washington Street. We exclusively feature our Priest Ranch wines, which are sourced from the Somerston Estate. While tasting, enjoy an artisan cheese plates or exquisite chocolates to enhance your experience. Visit us to relax on our sofa, plan a private tasting experience or enjoy our outdoor courtyard and rooftop terrace. Open every day from 11:00 am to 7:00 pm. Call (707) 944-8200 for more information or to make a reservation.
www.priestranchwines.com
Categories: Abacos, California, USA, Wines, Yountville
Tags: Auberge du Soleil, Blackbird Vineyards, Cabernet Franc, Cabernet Sauvignon, California, Colin Farrell, Concha Y Toro, Coombsville, Cornerstone Cellars, etraveltrips, Film festival, Girard Winery, Napa County, Napa Valley, Petit Verdot, travel, travel deals, Wine, Wine tours, Yountville, Yountville Winery