Baja has long been one of the most popular destinations for North American spring breakers. There's no shortage of gorgeous beaches and nightly entertainment and the prices in Baja cities are affordable for college students, even those on a budget. Most Baja destinations can be driven to in just a day (maybe two for Cabo), so you don't have to spend big bucks on a plane ticket. Since Baja is in the Mexican free zone, you won't need a permit for your car.
All you need is Mexican auto insurance for your car, which you can purchase online, and you are good to go. Here are some of the most popular spring break destinations in Baja.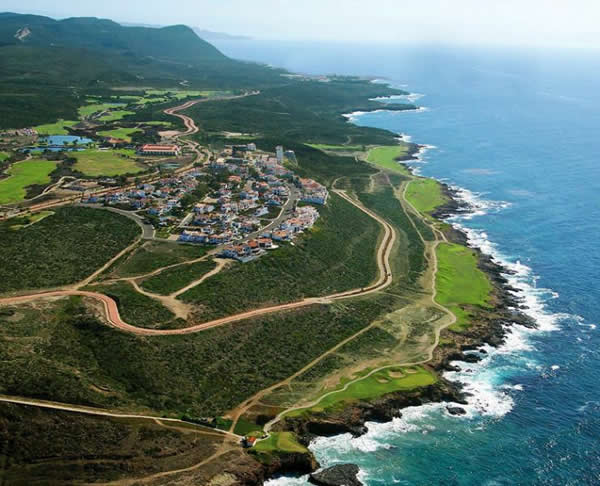 Cabo San Lucas Spring Break Party
February 23rd through March 31st
With its seductive combination of happening clubs, great food and incredible white sand beaches, Cabo San Lucas, or Los Cabos as it is often called, is one of the most happening spring break locations in Baja. You can choose to hook up with a group on tour or go it solo since there tons of accommodations to choose from, with budgets ranging from inexpensive to luxurious. From the end of February through the beginning of April, Cabo San Lucas provides the party–all you have do is show up.
Bicycle Baja from Los Cabos to La Paz
February 26th to March 5th
If you are looking for alternative to the party scene and love the Cabo area, then a bike tour may be a great option for you. Participants meet in Cabo San Lucas and bike to La Paz, 137 miles away. Since this tour begins at the end of February, you can miss the crowds while still enjoying the perfect spring weather that Baja is so famous for. Check out the Bicycle Baja website for more information or to register online.
Papas and Beer in Ensenada
Spring Break Packages from February 28th to March 31st If you are looking for a party during spring break, you can find one located just south of San Diego in Ensenada. Papas and Beer in Ensenada is known far and wide for their spring break celebrations. During spring break, its 47,000 square foot compound is always full of party people, which have made it famous as the place to party in Baja. Papas and Beer has tons of parties, activities and contests planned for spring break, purchase one of their all-inclusive packages to enjoy it all.
San Felipe for Spring Break
February 28th to March 31st
San Felipe has only recently become a popular spring break destination. Its location, just 120 miles south of Mexicali on the western coast of Baja, makes it an easy day's drive from the U.S. border. Local nightclubs such as the Rockadile, the Beachcomber and BoomBoom have nightly events and parties during spring break. Day events and activities are generally going on throughout the week also. And, you can always count on miles and miles and miles of golden, sandy beaches. You also have the option to rent ATV's during your stay, which can be ridden on the beach and the street there. San Felipe is a more low-key spring break destination, but you won't be disappointed if you're looking for a good time.
If you are planning on driving down to Baja for spring break, look for Mexico legal and travel assistance options that can be added onto your Mexican auto insurance policy when you purchase online. These options can help to make your trip more enjoyable by making you more secure in the event of an emergency or mishap.