Baja Mexico for Spring Break 2011
Baja has long been one of the most popular destinations for North American spring breakers. There's no shortage of gorgeous beaches and nightly entertainment and the prices in Baja cities are affordable for college students, even those on a budget. Most Baja destinations can be driven to in just a day (maybe two for Cabo), so you don't have to spend big bucks on a plane ticket. Since Baja is in the Mexican free zone, you won't need a permit for your car.
All you need is Mexican auto insurance for your car, which you can purchase online, and you are good to go. Here are some of the most popular spring break destinations in Baja.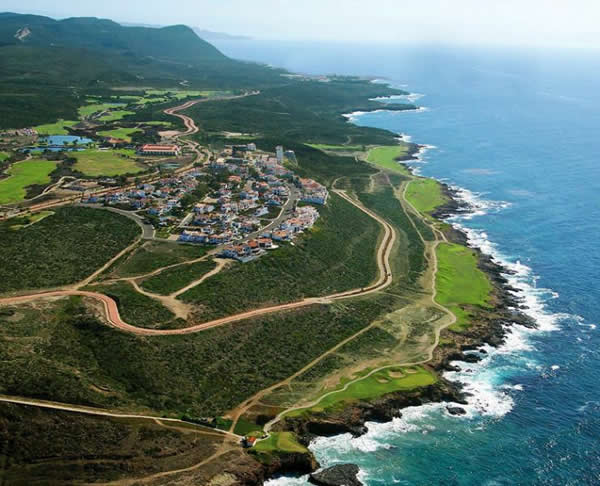 Cabo San Lucas Spring Break Party
February 23rd through March 31st
With its seductive combination of happening clubs, great food and incredible white sand beaches, Cabo San Lucas, or Los Cabos as it is often called, is one of the most happening spring break locations in Baja. You can choose to hook up with a group on tour or go it solo since there tons of accommodations to choose from, with budgets ranging from inexpensive to luxurious. From the end of February through the beginning of April, Cabo San Lucas provides the party–all you have do is show up.
Bicycle Baja from Los Cabos to La Paz
February 26th to March 5th
If you are looking for alternative to the party scene and love the Cabo area, then a bike tour may be a great option for you. Participants meet in Cabo San Lucas and bike to La Paz, 137 miles away. Since this tour begins at the end of February, you can miss the crowds while still enjoying the perfect spring weather that Baja is so famous for. Check out the Bicycle Baja website for more information or to register online.
Categories: Abacos, Baja Mexico, Mexico
Tags: Beach Vacation, Destination weddings, etraveltrips.com.Travel, Family vacations, Golf Vacation, Hotel Deals, mexico, Romantic getaways, Scuba Diving