The government imposes taxes on taxable goods and products sold at groceries and convenience stores. Of course, there are different kinds of taxes for specific products, and they vary from government to government. But did you know that you can also buy items that are tax free? These duty free items are available in duty free stores all over the country!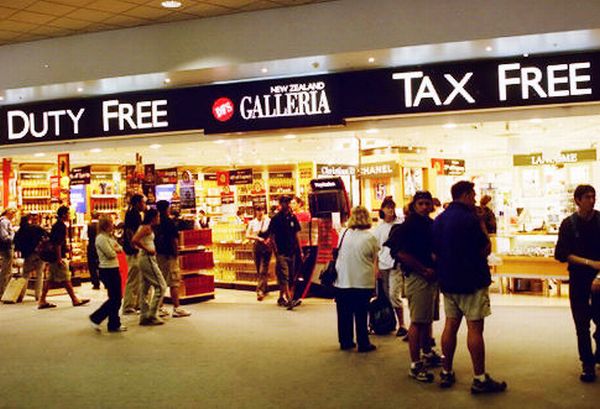 You have a wide selection when looking for stores that sell goods which are duty free. Some duty free stores, for example, are relatively easy to find. The good thing is that items may be cheaper than goods sold at regular stores, but many products carry international brands which cannot be found elsewhere in Australia.
But what does duty free really mean? And what should one expect when shopping duty free? Read on for some useful tips on duty free shopping.
Where to find duty free stores
If you are not familiar with duty free stores and where to find them: the easiest way to do so is to go to a place where there's heavy international traffic. These places include ports, airports, and border cities. You can also purchase duty free items while aboard a plane. A traveler can avail of this privilege in duty free shops upon entry to a country, or before departure. There is an allowable quantity limit for each item, though. If you buy items at a duty free shop above the allowable limit in the country of your destination, the excess quantity will be subjected to tax upon your arrival. Countries have different laws and policies, so it would be best to know them before you travel.
Items
You can find a whole host of items at any duty free shop.
Categories: Abacos, Travel Tips
Tags: Australia, Duty Free, Duty-free shop, etraveltrips.com.Travel, Excise, Internal Revenue Service, JavaScript, Mobile phone, RAI, Shopping, United States military pay