Macau is surely one of the most visited tourist destinations in Asia. Macau tourist attractions are never ending. The city offers its visitors a good choice of hotels that will suit everyone's taste and budget.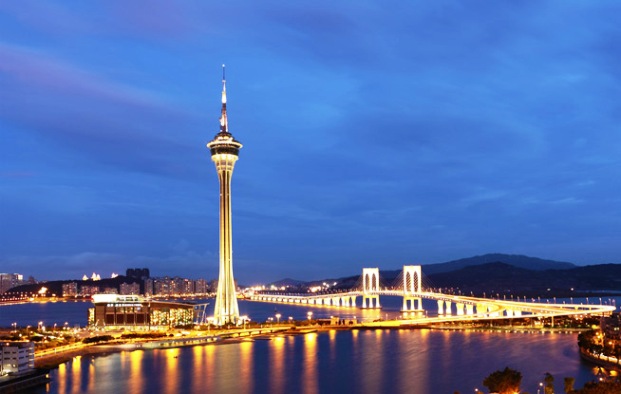 Many people go to Macau to visit and stay in fascinating hotels like New Century, Royal Hotel, Holiday Inn and Lisboa Hotel. These hotels provide a variety of entertainment like museums, opera house, etc. Pousada de Sao Tiago is one of Macau's nicest boutique hotels. It is built within the fortifications of an Old Portuguese fort. This small hotel is very romantic. There are three places in the hotel that are worth searching for.
The first is La Paloma Restaurant, which serves fine Spanish cuisine in a swish and intimate interior. The second is Cascata Bar, where you can have your afternoon tea or evening cocktails in an elegant and cozy set up. The third is The Terrace, which is considered as the best place in the hotel.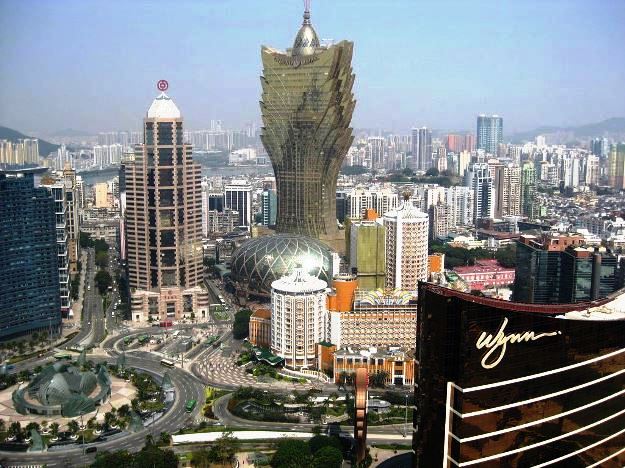 Tourists can also delight themselves with many different cuisines in Macau. La Bonne Heure is a lovely bistro-style restaurant, serving fabulous French cuisine in an elegant surrounding. Curved brick arches and dim lights help to create the cozy atmosphere of which the restaurant is known, while the bar features a more vivid ambience. Pousada de Coloane is a small and cozy restaurant, serving Portuguese cuisine in a pleasant and somewhat rustic atmosphere.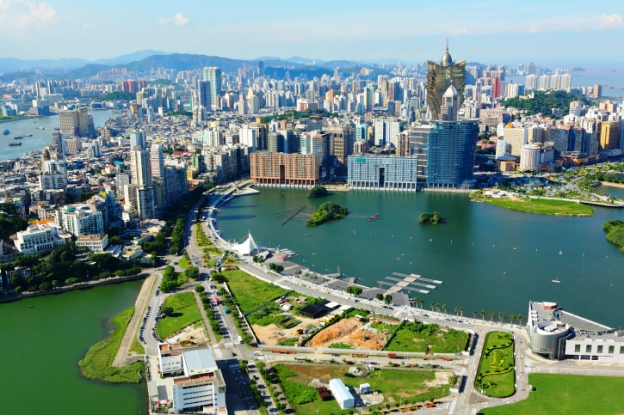 Ristorante La Gondola makes a perfect choice for a romantic candlelit dinner. It is perched along Cheok Van Beach on Coloane Island. It has a large terrace overlooking the ocean, where you can dine while enjoying the sea breeze. Il Teatro is one of Macau's most sought after Italian restaurants and definitely one of the most romantic. Located at Wynn Macau, the restaurant overlooks the famous Fountain Show.
Macau is one of the most famous tourist destinations in China. It features luxury hotels as well as fascinating attractions. People from all over the world go to Macau to experience fun and exciting nights. Talk to your travel agent to learn about flight schedule and travel packages to Macau or you may also book your flight online.