Best Art Museum's In New York City
New York City is known for its nightlife, theaters and other cultural forms. Chief among them is its museums. New York City is home to top-notch museums in art, architecture, photography, natural history, television, radio and technology.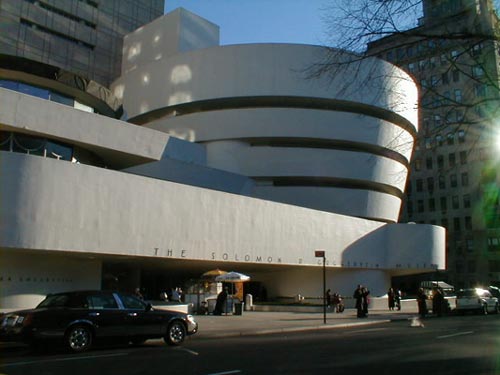 There are six that you must visit if you are ever in the area.
1. The first one on the list has to be the Guggenheim. This is a museum housed inside a work of art. Frank Lloyd Wright spent years designing its beautiful spirals.  The Guggenheim Museum is the home of many permanent collections. There are also a large number traveling art collections that grace those halls each year. This was not the first building that held the name of philanthropist Solomon R. Guggenheim and an advisor named Hilba Rebay. It was once housed in a building on East 54th Street that was an automobile showroom. It was called the museum of Non-Objective Painting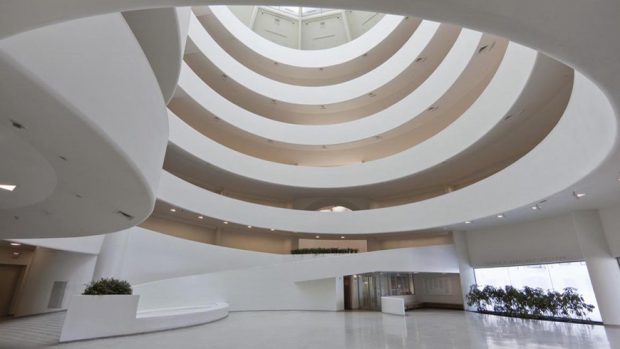 2. The Metropolitan Museum of Art has over 2 million art works from all over the world.  The museum is so large it would take years to traverse each inch of it. Over five million people a year grace its halls. It is the most visited museum in New York and that is because it is simply magnificent. It is the biggest museum in the west at 1.6 milionl square feet. You can find almost everything in this museum from all cultures.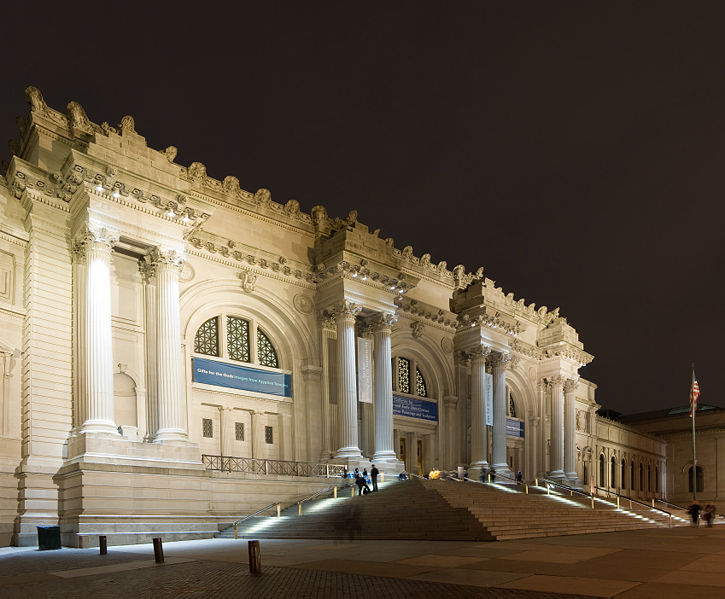 3. The Museum of Modern Art is the every first museum of its kind. Contemporary art has a home in New York and this is it. The building was made possible by the Rockefeller's and houses a variety of galleries. The top floor is reserved for the exhibits that are just passing through while the second and third floors hold all of the permanent collections. There are even to theatres that are used for the film and media programs.
Categories: New York, New York City, USA
Tags: American Folk Art Museum, Ellis Island, Metropolitan Museum of Art, Museum of Modern Art, Museums, New York, New York City, sightseeing, Solomon R. Guggenheim Museum, United States