When coming up with a list of some of the best beaches in Florida it is kind of a daunting task. There are just so many to choose from, as well what criteria you use to pick which one wins? Clearly any list of beaches is going to have to make up some of the best places to stay for every budget and for every type of vacation. That is a monumental task.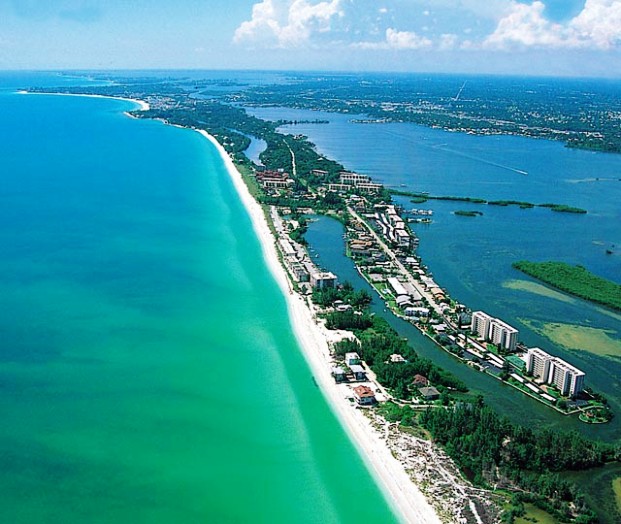 So I will start from what I believe to be the best beaches in Florida for the cost, the ease of use, and the serene views and pristine white sands. Of course some of this list may be similar to other lists out there, there are so many of them around it just makes sense that we would agree on some points.
1. Siesta Key Beach
I vote Siesta Key Beach as the best beach in Florida. This has been shown to be the case in numerous shows and online lists. Clearly those who thought this beach was the best had their reasons but I will list mine here. This beach is by far one of the cleanest in all of Florida; you will find it hard to find any debris around when you visit.
As well the hotels and restaurants in the area are some of the best in Florida. One of the culinary capitals of Florida has to be the Sarasota/Bradenton area as some of the best chefs migrate there to work. The hotels are a wide range in price from the nearby Ritz Carlton to the least expensive Motel 6 and other smaller establishments. Ideally you may want to stay in a quaint bed and breakfast while you are here. Those amaller spots are not so plentiful but they sure do have charm when you can find one.
Categories: Abacos, Daytona, Florida, Miami, Miami Beach, USA
Tags: Beach Vacation, Beaches, Daytona, Florida, Miami, Miami Beach, Top Beaches