Best Hawaii Tourist Attractions
Every year, tourists from all over the world travel to the beautiful state of Hawaii. Hawaii offers visitors an assortment of attractions and activities for everyone, however it is the fantastic islands that make up Hawaii, the incredible, climate and warm unique culture that makes the state such a popular tourist destination. The warm blue waters are rejuvenating and the breathtaking landscape emanates true natural beauty.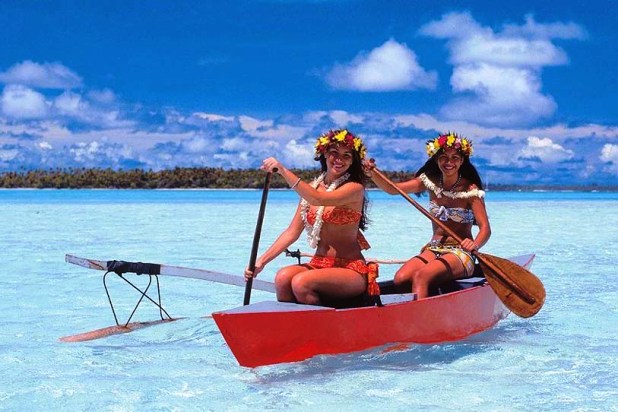 If you are planning a trip to Hawaii, below is a list of the top tourist attractions:
On the Big Island:
The Hawaiian beach homes are one of the most popular choices for places to stay in when visiting the Big Island of Hawaii. The reason so many travelers that come to Hawaii choose to stay in these homes is because they are so close to so many attractions.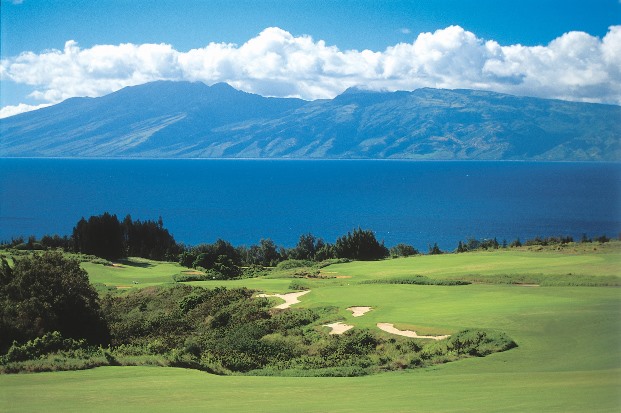 Hawaii Volcanoes National Park, Big Island: About three million people a year visit the Hawaii Volcanoes National Park. This magnificent national park contains the summit of the world's most active volcano, Kilauea, and the world's biggest volcano, Mauna Loa. There is a lot to do in the park such as camping and hiking.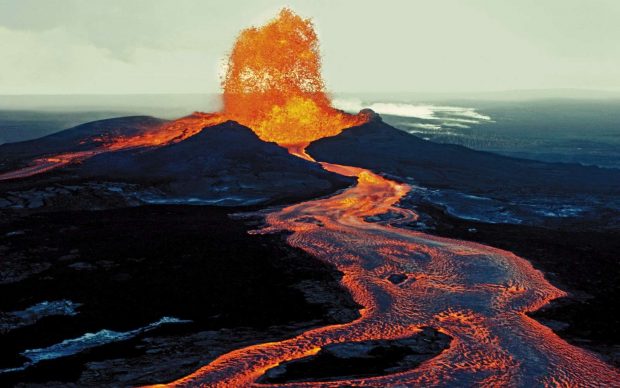 Panaewa Rainforest Zoo, Big Island: This spectacular zoo is the only tropical zoo in the United States. You will see a diverse range of rain forest animals and endangered Hawaiian animals, such as white spider monkeys, Bengal tiger, lemurs, Hawaiian State Bird – nene geese, as well as more than eighty other species of animal. The Panaewa Rainforest Zoo is blanketed with orchids, water garden, many types of palms, and bamboos. Children will enjoy the petting zoo.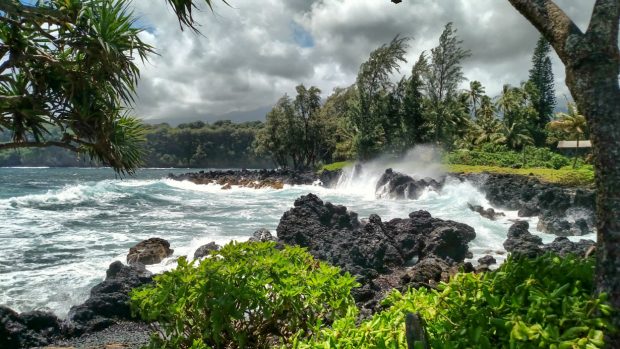 USS Arizona Memorial, Oahu: The USS Arizona is a site commemorating the military's sacrifice during the Pearl Harbor attack. The USS Arizona Memorial is the actual mid-section of the sunken battleship. There are guided tours of the USS Arizona Memorial that includes brief boat trip, twenty three minute film documentary, and a self-guided tour of the Memorial.
Categories: Hawaii, Big Island, Kauai, Oahu, USA
Tags: Adventure Travel, Beach Vacation, Big Island, Diamond Head State Monument, etraveltrips, Family vacations, Hawaiʻi Volcanoes National Park, Hawaii, Hawaii Hotels, Hawaii Travel, Hawaii Vacations, Hawaii Volcanoes National Park, Historical site, Honolulu, Kalalau Valley, Kauai, National Parks, Oahu, Panaewa Rainforest Zoo, Pearl Harbor, Romantic getaways, sightseeing, travel, United States, USS Arizona Memorial, Waimea Canyon, Waimea Canyon State Park