You might have heard that Roatán is a part of the Bay Islands and she is the largest among the Bay Islands as well. Further, she holds the pride of being one of the most developed islands as well. This thin and long island is the neighboring of Utila, where you will get the best snorkeling and diving experience. There are many aspects that attract people to this great island. But, what for you should plan your visit to this island and what things you can do here. Let us explore: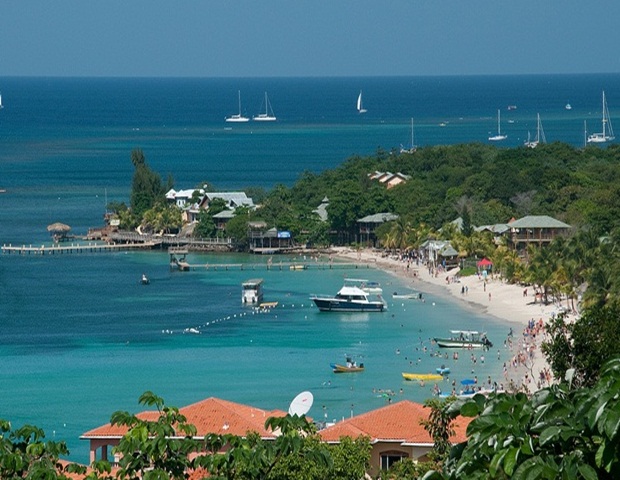 How about adventurous activities at Roatán?
Diving in Roatán is one of the best activities you can do. In fact, diving in this island is popular around the world for which alone tourists throng on every vacation. There is much more to the ocean playground as compared to the other popular dive sites in the world. I should say one thing: the beaches in this island are some of the finest in the entire Caribbean islands.
The reef-protected water offer the right space for swimming with dolphins, kayaking, snorkeling, and what not? Further, the guided fishing charters in this island offer a wide range of excursions and still, there are much more things to do on this island than spending time in the water. Yes, the lush mountain terrains and jungles here will offer you breath-taking canopy and zip-lining adventure. I should say wildlife, parks, botanical gardens and horseback riding are just the beginning of your vacation at this Caribbean island.

How about the places to see?
It is true that most places in Roatán are isolated. But, they offer the relaxation that people look for from the hustle and bustle of the city life. In addition to these secluded places, there are, of course, popular tourist spots in this island. Whether I talk about the popular bars or restaurants, I should never miss about the West End Village. Further, you should not leave the famous stretch of sand from your list of places to visit on this island. The accompanying water activities are sure to enthrall you and your family. There are some favorite places at Roatán, where tourists gather a lot.
Activities for families at Roatán:
Irrespective of whether you visit this island with kids or your partner or alone, there are activities that will keep you engaged. Let us gather some details here: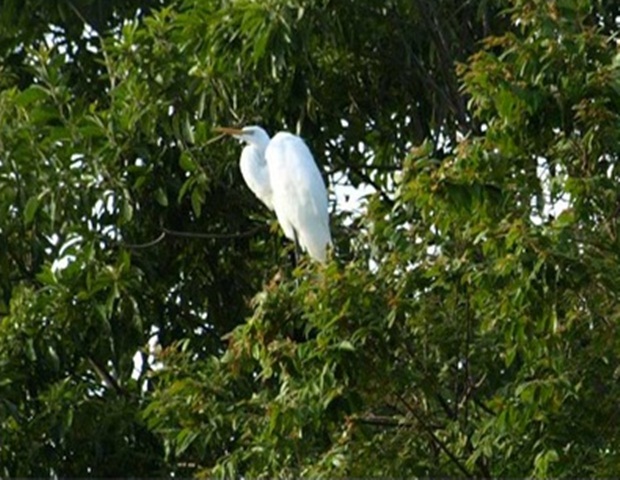 For everyone: When you visit with your friends, remember to visit the Blue Harbor Tropical Arboretum. This tropical Eden of this island offers trips of a fruit orchard and an extensive conservatory. The conservatory features a hydroponic lettuce and herb farm. Due to the large pond on the premises, it is the ideal place if some of your friends have a great attraction towards bird watching.
For families: For families, Detour Roatán is a must to do. Here, you can take your kids to the glass-bottom boat tours, where they will get the chance to see the marine life very close without diving or snorkeling. Here, you can take them a 45-minute trip and it also encompasses round-trip transfers from the ship.
For couples: If you visit with your spouse, you can dive together to get both a relaxing and romantic experience. But, if one of you is not interested in diving, you can choose to visit the Pristine Bay's Par-72 Oceanic-view golf course. This course holds the pride of being the first and also the only golf course on the island.
What is in store for adventurers? If you visit Roatán with a group of adventure lovers, you can visit the Jungle top zipline. In this place, you will get a sight of white-faced monkeys, while you travel through the trees in zip line. Hyped as among the lengthiest zip line courses on this island, this place will help you get the utmost fun within no time.
Take Roatán shore excursions:
You can also take up guided shore excursions on this island. This type of excursion can be the best choice to explore new things about the island. To suit your different interests, the trip organizers in this part of the Caribbean islands have designed a wide range of day trips.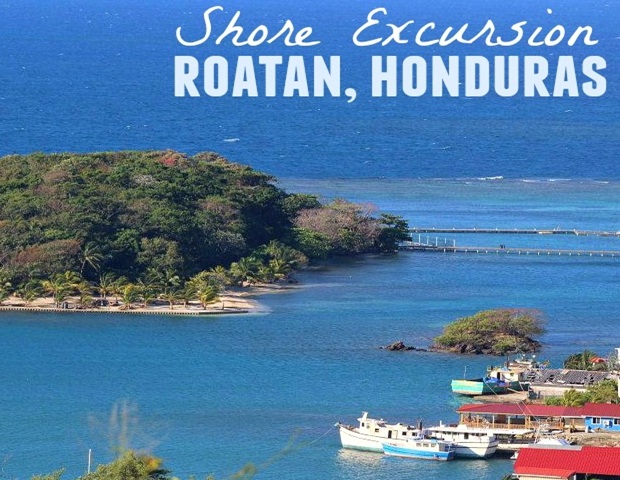 Based on your interest whether you wish loneliness or a social place, there are tour organizers on this island to take you to the places of interests. You have the option to experience the culture of Garifuna people or you can also visit a village in the eastern part of the island.
In short, not just activities related to water, this island has many things to offer regardless of whether you visit along with your family, friends or even your spouse alone. The stunning beaches and also the best accommodations in this island can make your stay comfortable. Further, the best restaurants will introduce foods in different tastes to your taste buds to get a different experience. So, buckle up for an enthralling experience at Roatán Honduras.