Roatán Honduras Things to Do
You might have heard that Roatán is a part of the Bay Islands and she is the largest among the Bay Islands as well. Further, she holds the pride of being one of the most developed islands as well. This thin and long island is the neighboring of Utila, where you will get the best snorkeling and diving experience. There are many aspects that attract people to this great island. But, what for you should plan your visit to this island and what things you can do here. Let us explore: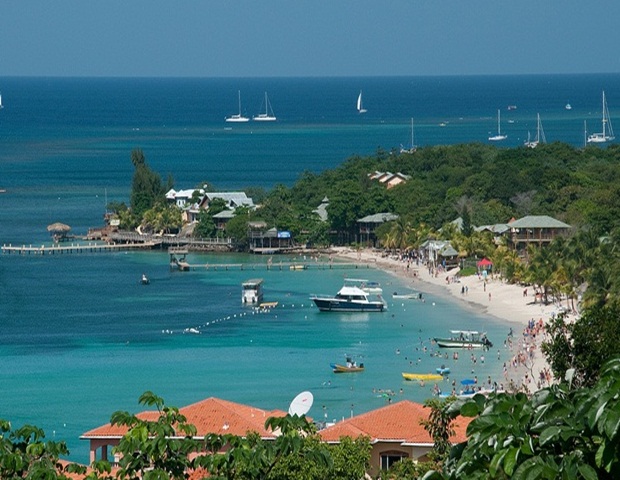 How about adventurous activities at Roatán?
Diving in Roatán is one of the best activities you can do. In fact, diving in this island is popular around the world for which alone tourists throng on every vacation. There is much more to the ocean playground as compared to the other popular dive sites in the world. I should say one thing: the beaches in this island are some of the finest in the entire Caribbean islands.
The reef-protected water offer the right space for swimming with dolphins, kayaking, snorkeling, and what not? Further, the guided fishing charters in this island offer a wide range of excursions and still, there are much more things to do on this island than spending time in the water. Yes, the lush mountain terrains and jungles here will offer you breath-taking canopy and zip-lining adventure. I should say wildlife, parks, botanical gardens and horseback riding are just the beginning of your vacation at this Caribbean island.

How about the places to see?
It is true that most places in Roatán are isolated. But, they offer the relaxation that people look for from the hustle and bustle of the city life. In addition to these secluded places, there are, of course, popular tourist spots in this island. Whether I talk about the popular bars or restaurants, I should never miss about the West End Village. Further, you should not leave the famous stretch of sand from your list of places to visit on this island. The accompanying water activities are sure to enthrall you and your family. There are some favorite places at Roatán, where tourists gather a lot.
Categories: Central America, Honduras, Roatan
Tags: Adventure Travel, Beach Vacation, etraveltrips, Family vacations, Hondura vacations, Honduras, Honduras Travel, Roatán, Roatán Honduras, Roatán Honduras Things to Do, Romantic getaways, travel, travel deals, vacation