Roatán Honduras Best Hotels
Blue waters, white sand beaches, and thick green forests are pictures that we get to our minds when we think about Roatán Honduras. It is true that it is relatively less familiar. But, the places to explore, the things to do and also the places to stay are certain things that bring in a whole lot of excitement to your family.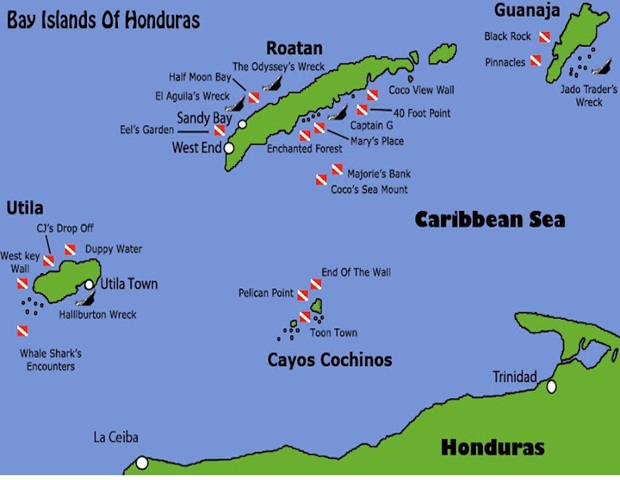 A Brief history of Roatán:
Bay islands normally refer to the archipelago that encompasses the islands of Roatán, Útila, and Guanaja apart from many attractive cays and islets. These places are inhabited in the principles by the Mayas, the Payas and in the 16th century by the Spanish conquerors, who arrived at this place bringing some African slaves as part of their crew.

After some decades, during the 17th century, the English invaded the island. In the year 1782, the island came under the Spaniards, who destroyed 500 houses. By the year 1788, many Englishmen also abandoned this island. Again in 1796, the Englishmen seized the island and between 1827 and 1834, they started ruling the island. With so many invasions, this island still remains the best place for tourists to explore and to spend their vacation in a fun-filled atmosphere. Thanks to the resorts that offer the best luxury to tourists to spend their days.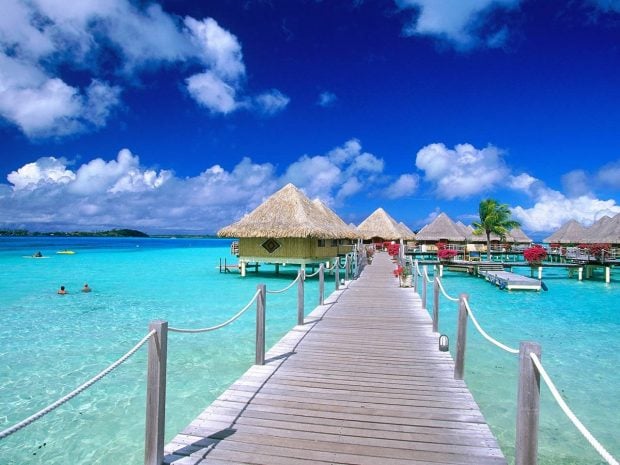 Reasons to choose Roatán for your vacation:
Of course, there are many places from around the world to plan your trip for the forthcoming vacation. However, Roatán is something special and here are some reasons to consider:
For nature watching
For extreme sports
For the eye-filling beaches
For the best eco-tourism
Copán and Copán Ruinas
Party scene in Utila
Superb and affordable diving
Thriving hostel scene
Excellent value for money
Get off the beaten track
With these 10 reasons, Roatán turns out to be the best touring destination for all your family members for sure.