The Bowery Hotel exudes all the glamor of turn-of-the-century New York, when luxury was intimate, sophisticated, and timelessly romantic. Enter the lobby of The Bowery Hotel and be transported back to old New York. Moroccan tiles and iron lamps invite your gaze, while crushed velvet sofas urge you to sit down, relax, and stay a while.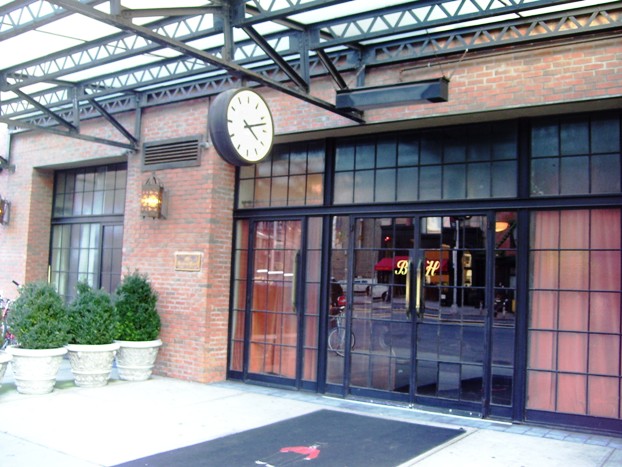 Within walking distance from the shopping and dining districts of SoHo, Nolita, the Lower East Side, and Union Square, the seventeen-story Bowery Hotel was designed and built as a classic New York residential loft building. All the loft-style rooms at the Bowery (choose from Queen, King, Suite, and One Bedroom) are sun-drenched and offer classic city views of lower Manhattan.
Blackout roll-down shades, however, allow you to get some shut-eye at any time of day. You'll love the pre-war feel of The Bowery, from the doilies placed here and there, to the key-in-keyhole bathroom locks.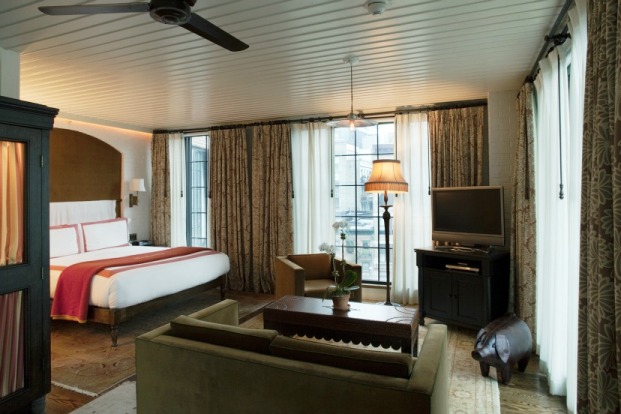 Gemma restaurant serves rustic Italian cuisine in the freshest and most delicious way possible, while the plush Art Deco lobby bar is a burgeoning nighttime hot spot, perfect for celeb-spotting.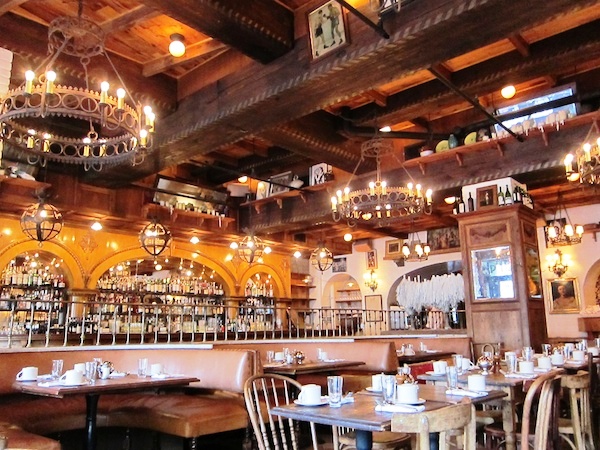 The hotel is ideally situated for discovering New York City with Washington Square Park, Webster Hall and Colonnade Row within a 10-minute walk. Just a short walk from the hotel is the New York University.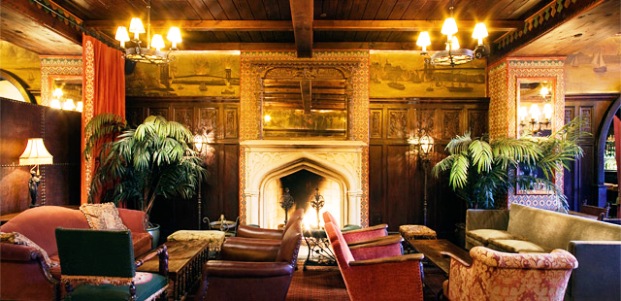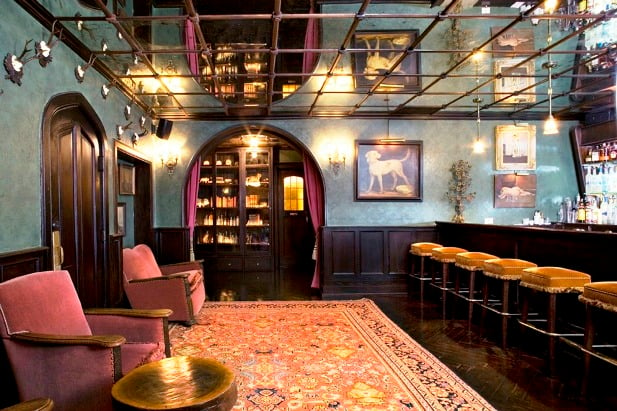 Located on the edge of the East Village, and just two blocks south of the Cooper Square Hotel, the Bowery is within easy walking distance of the Lower East Side, SoHo, and Union Square — an ideal base, in other words, for exploring Manhattan's vibrant downtown nightlife scene. And it's only a 10-minute walk to NYU.
The Bowery Hotel
  335 Bowery, New York, NY 10003 Phone:(212) 505-9100