Are you thinking of flashy hotels and wild spring break parties when talking about Cancun Mexico?  If so, you definitely need to know that there are many other attractions and things to do in this wonderful island. This Yucatan Paradise attracts explorers from different parts of the world with her sparkling waters, immense Mayan ruins and 14 miles of immaculate white sand beaches.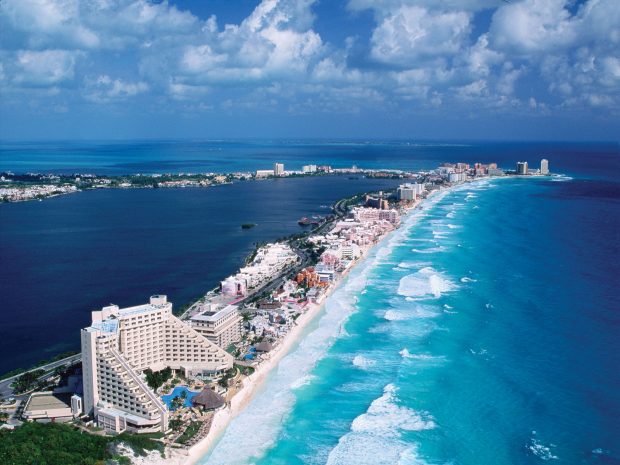 Right from environment-friendly theme parks to a lesson in Tequila, this tourist attraction is covered with a lot of adventure in the sea, sand, and the sun. Mayan is a popular name among people from different parts of the world following the "2012" Hollywood Movie. If you wish to view the ancient ruins of Mayans, this is the best place to visit on the earth.
Furthermore, if you love nightlife, you will be enthralled by the exhilarating performance by the locals at a nightly entertainment venue. You can also discover the life of marine living beings. Whatever you wish to explore, Cancun Mexico offers everything to captivate you. Let me introduce you to the top 10 picks you can add to your to-do list at the Cancun.
Explore The Ancient Mayan's Life From Chichén Itzá: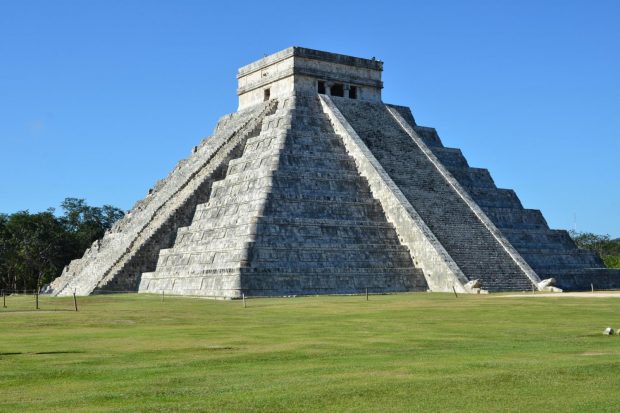 Let me tell you: You will fall head over heels when you get to see the Mayan's Civilization. This is one of the most recognized and notable landmarks on the Yucatan. This site is named as the World Heritage Site by UNESCO and you must not miss the opportunity to visit this site when you are at the Cancun.
Get a glimpse of the Cenotes: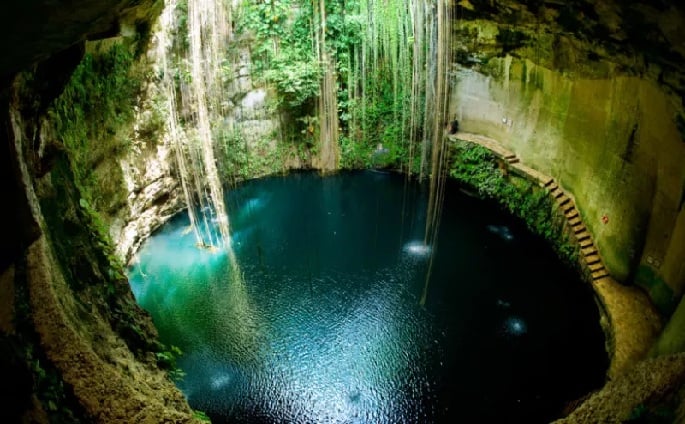 Have you heard the term 'Cenotes' earlier? No, isn't? Yes, I too was new to this term before I explored the Cancun. The term cenotes was derived from the Mayan name that is converted as secret well. This is a breath-taking natural wonder that you should get a glimpse without fail. You can also explore the underwater formations by diving, swimming, and snorkeling.
Visit The Tequila Herradura Sensory Museum: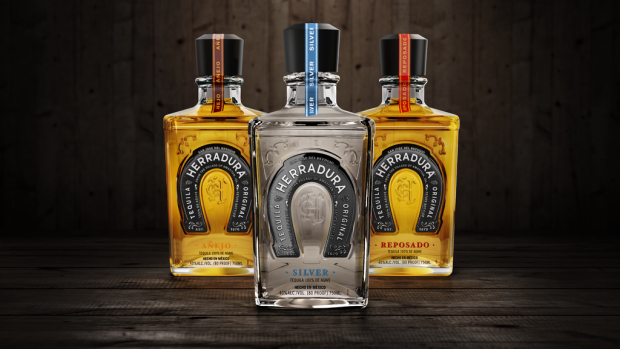 Tequila is nothing, but a Mexican alcoholic spirit that is made from an agave. When you visit the Herradura Sensory Museum, you can get the chance to taste this spirit. In addition to filling your taste buds, this museum will also fill your eyes by taking you through both traditional and modern methods of producing this complex and the most delicious drink.
Participate in Jetpack, the adventure sport at Cancun: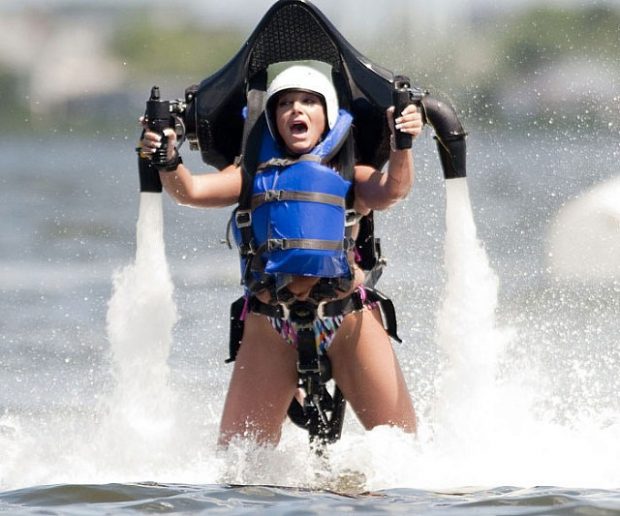 If you wish to get a heart racing and adrenaline pumping experience and if you have a great attraction towards adventure sports, you should surely try a jetpack. When the jetpack is strapped to your back, you can literally soar above the water. Riding jetpack is easy, but you should have a little courage to participate in this sport. With many operators offering this service, you have endless opportunities for jetpack at the Cancun.
Plan a Ferry ride to Isla Mujeres: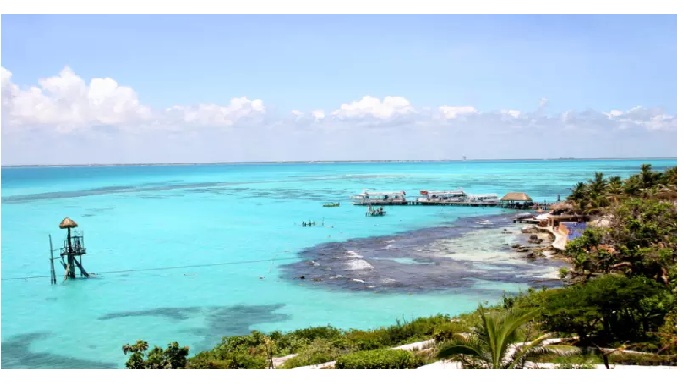 Isla Mujeres is actually an Island of Women at the Cancun. This place is located just a short 20-minute ferry ride away from the main Cancun. If you wish to take a break from the bustling city life, you can escape to the world of relaxation at this island. It is better to hire a golf cart to get around this island. You can explore this island within a few hours as it is spread over an area of 7 miles alone.
Shopping at the Cancun: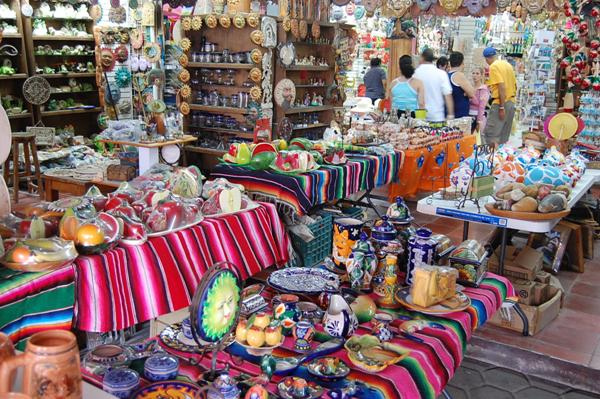 If you have a great interest in shopping, let me tell you: Cancun will mesmerize you for sure. Yes, Cancun is considered a haven for shoppers. Particularly, the jewelry collection will surely fascinate any woman. The local malls have outlets for some of the most popular designer brands like Diesel, Levi, Tommy Hilfiger and much more. Many local retailers in Cancun sell handmade jewelry. Furthermore, most tourist destinations have shops that sell handmade jewelry as the locals sell their own creations.
Visit underwater museum:

Can you imagine sculptures standing under the water? Yes, there is such a museum in Cancun, where you can see many sculptures standing like a group of people. The great thing about this museum is that it was designed in response to the damage that was being done to the local reef areas. This environmental friendly underwater museum provides the best flora and fauna for the marine life to breed and live safely.
Swim with dolphins:
The place where you can spend time with friendly fun dolphins is known as Delphinus Dreams Cancun. This place operates from the Dreams Cancun Hotel in the Hotel Zone, where you can swim with dolphins. Different opportunities are offered to the tourists to interact with dolphins. Some of the examples include 'trainer for a day', wherein you can learn about the specific type of dolphin the given time of an hour.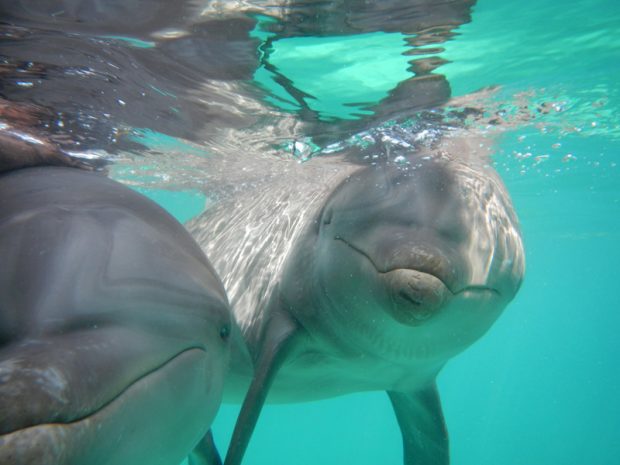 Visit the El Rey Ruins: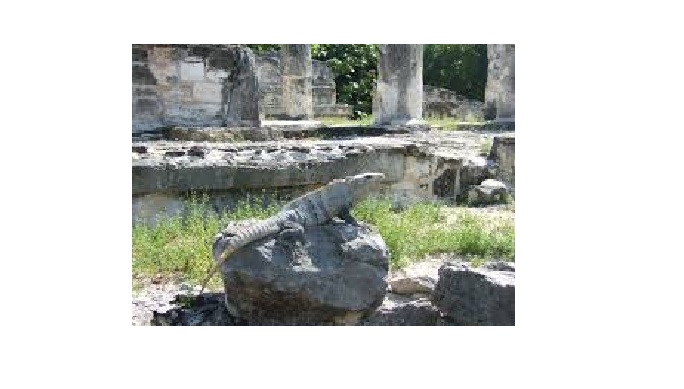 El Rey Ruins is a place that is conveniently located in the heart of the hotel zone. Also, this is a small place that you can explore within a short time. Even though ruins here are not the primary attraction for tourists, they visit just to get some unforgettable photographic moments with the iguanas.
Visit the Interactive Aquarium: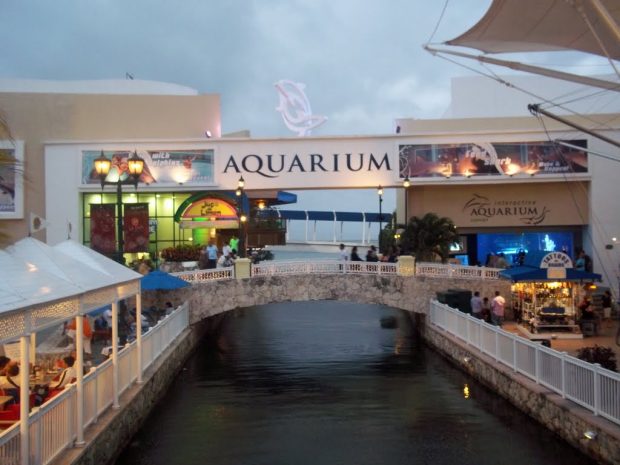 If you visit the Cancun with kids, the interactive aquarium is the place that they will feel happy to visit. This is a family-friendly attraction that takes a hands-on approach to educate visitors about the local marine life. From shark feedings to dolphin swims, you will get closer with many underwater dwellers.
As the popular saying reads 'There's no time to be bored in a world as beautiful as this'. This holds true with Cancun and so wishing you a happy and enjoyable vacation.