Cancun Mexico Top 10 Things to Do
Are you thinking of flashy hotels and wild spring break parties when talking about Cancun Mexico?  If so, you definitely need to know that there are many other attractions and things to do in this wonderful island. This Yucatan Paradise attracts explorers from different parts of the world with her sparkling waters, immense Mayan ruins and 14 miles of immaculate white sand beaches.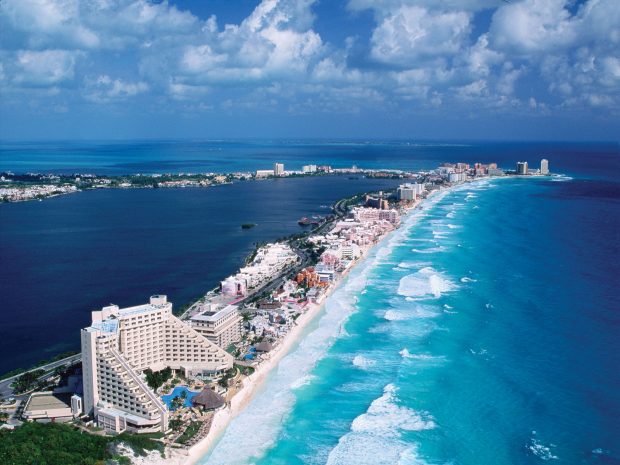 Right from environment-friendly theme parks to a lesson in Tequila, this tourist attraction is covered with a lot of adventure in the sea, sand, and the sun. Mayan is a popular name among people from different parts of the world following the "2012" Hollywood Movie. If you wish to view the ancient ruins of Mayans, this is the best place to visit on the earth.
Furthermore, if you love nightlife, you will be enthralled by the exhilarating performance by the locals at a nightly entertainment venue. You can also discover the life of marine living beings. Whatever you wish to explore, Cancun Mexico offers everything to captivate you. Let me introduce you to the top 10 picks you can add to your to-do list at the Cancun.
Explore The Ancient Mayan's Life From Chichén Itzá: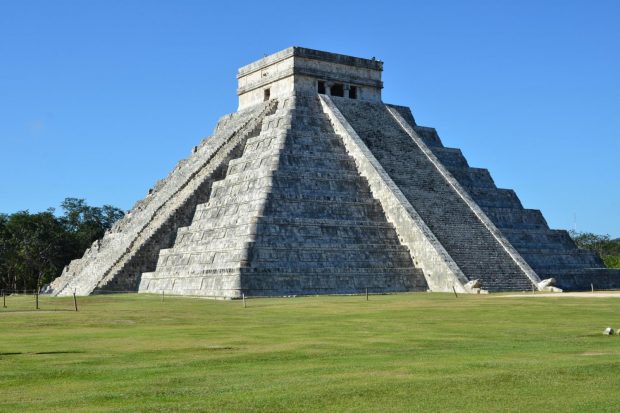 Let me tell you: You will fall head over heels when you get to see the Mayan's Civilization. This is one of the most recognized and notable landmarks on the Yucatan. This site is named as the World Heritage Site by UNESCO and you must not miss the opportunity to visit this site when you are at the Cancun.
Get a glimpse of the Cenotes: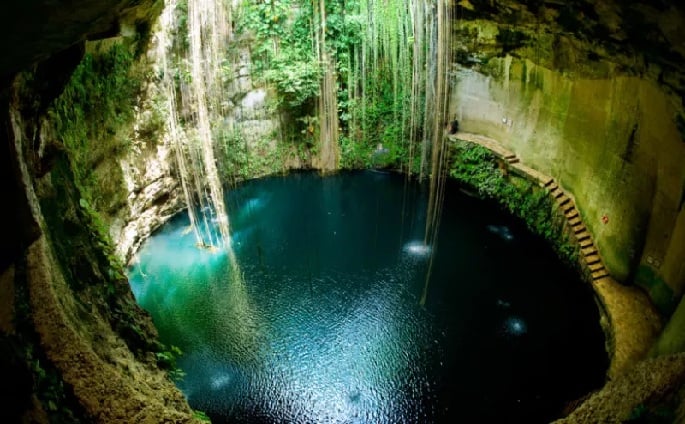 Have you heard the term 'Cenotes' earlier? No, isn't? Yes, I too was new to this term before I explored the Cancun. The term cenotes was derived from the Mayan name that is converted as secret well. This is a breath-taking natural wonder that you should get a glimpse without fail. You can also explore the underwater formations by diving, swimming, and snorkeling.
Visit The Tequila Herradura Sensory Museum: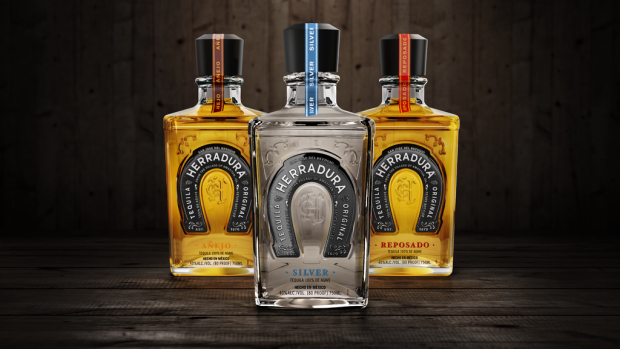 Tags: Beach Vacation, Cancun, Cancun Hotels, Cancun Resort, Cancun Travel, Caribbean, etraveltrips, Family vacations, Island Mujeres, mexico, Mexico hotels, Mexico Resorts, Top 10, Top 10 Cancun