Bahamas Top 10 Things to Do
Hey, have you come across the popular saying 'In every walk with nature, one receives far more than he seeks'? Yes, if you wish to get close to nature, there can be no other option other than visiting an island for the forthcoming vacation.
Do you wish to explore capacious golf courses and dazzling beaches? Then, you should add the Bahamas as the exemplary place in the Caribbean Island to plan your next visit.
There are perspicacious marketplaces in Freeport and Nassau at the Bahamas, if you have great interest towards shopping. Of course, in addition to beaches, you can explore historic attractions and also kid-friendly destinations at the Bahamas, making this the ideal spot for any family vacation. So, what are the things you can do in the Bahamas? let me introduce the top 10 things to add to your to-do list at the Bahamas:
Visit the Cable Beach: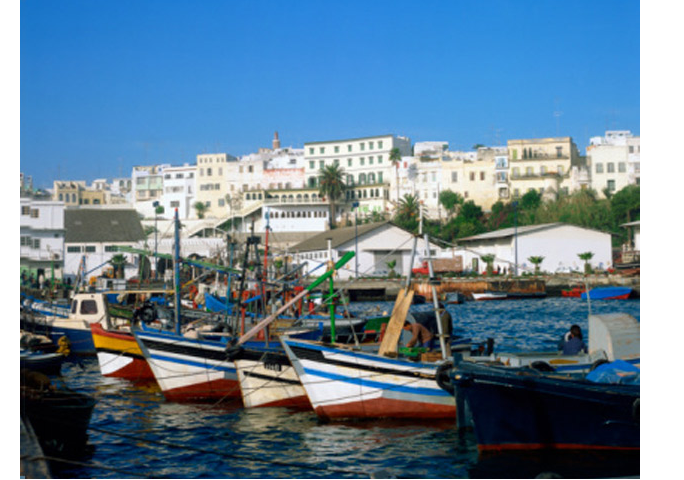 I tell you one thing: The Cable Beach is not just the most scenic beach in the Bahamas, but I should also say that it is a well-stocked spot for tourists. This place has everything for the tourists to explore starting from golf courses to restaurants and even casinos. Of course, the crystal-clear waters and white sand needs a mention.
Get some play with the Dolphins:
Do you want your kids to spend some great time with friendly dolphins? Then, you should take them to the Underwater Explorer's Society at Freeport at the Bahamas. The well-behaved dolphins attract tourists to this place from across the world. As against enclosed pen swimming, most tourists love open-water swimming in this area of the Bahamas.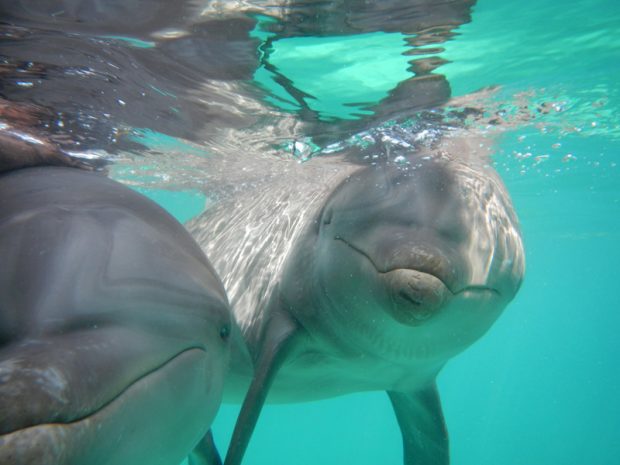 Explore the marine habitat At the Atlantis:

Categories: Bahamas, Caribbean
Tags: Bahamas, Bahamas Hotels, Bahamas Resort, Bahamas Top 10 Things to Do, Bahamas Travel, Bahamas Vacation, Beach Vacation, Cabbage Beach, Caribbean, etraveltrips, Family vacations, Lucayan National Park, power boating Bahamas, Shopping, sightseeing, Top 10 Things to Do, travel