Cassa Hotel New York City
Bask in the sophistication and ambience of Manhattan at Cassa Hotel New York, with an ideal Midtown location at West 45th Street between Avenue of the Americas and Fifth Avenue. Rich in caramel hues and luxury furnishings, guest rooms and suites feature sleek treats such as leather seating or a Dean and Deluca snack bar. In addition, Cassa features 57 super-stylish residence units for rent or sale on its top floors. A must-visit will be the upcoming Butter Restaurant, created by Food Network chef Alex Guarnaschelli.
Guest rooms
Spacious guestrooms offer a full array of luxury amenities, from Italian Frette linens and robes to Angelo Caroli Milan bath products. Kick back and relax in the buttery leather armchair, complete with ottoman. Watch your favorite HBO series on the 42-inch HDTV. A GenevaSound dock for your digital player is also provided.
The minibar is stocked with gourmet goodies from Dean & DeLuca. Irons/ironing boards are also provided. If you can't bear to travel without your dog, rest assured: your canine friend is welcome for a surcharge. Rollaway beds for an extra fee and cribs are available.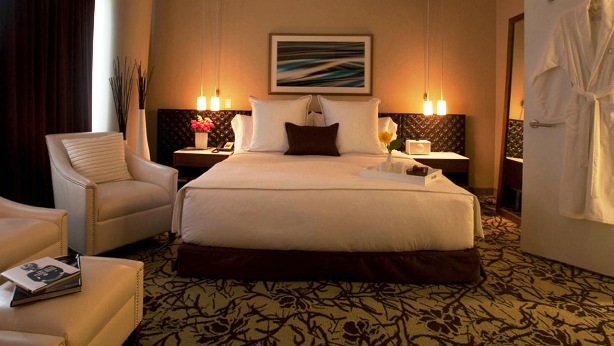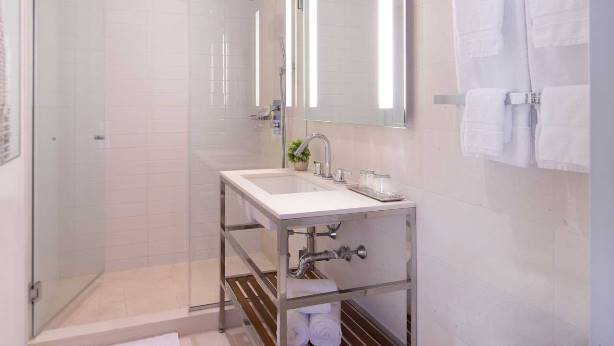 Dining
The Butter is an American restaurant is helmed by Food Network star and Executive Chef Alex Guarnaschelli, who uses green market offerings to create a seasonal menu. Butter began as Guarnaschellis' first restaurant as executive chef, and she has gone on to create a following for herself worldwide.
The dining room at Butter offers a unique atmosphere and decor. Between high arching ceilings- caped with a large format nature scape, cozy booths- perfect for a romantic night out, and an inviting bar, Butter caters to any guest, whether they are seeking either a formal dining experience or one that is more casual.
Categories: Abacos, New York, New York City, USA
Tags: Bergdorf-Goodman, Boutique Hotels, Cassa Hotel, etraveltrips, Fifth Avenue, Grand Central Terminal, Hotel, Luxury Hotels, Manhattan, Midtown, Midtown Manhattan, New York, New York City, new york city hotels, new york hotels, Rockefeller Center, Saks Fifth Avenue, Sixth Avenue (Manhattan), travel, United States