Resting just off the coast of northeast Florida, Amelia Island welcomes you to experience its rich, colorful history and breath-taking natural beauty. With 13-miles of beautiful beaches, abundant native wildlife, and pristine waters, this barrier island has long been a beloved destination for vacationers and residents alike.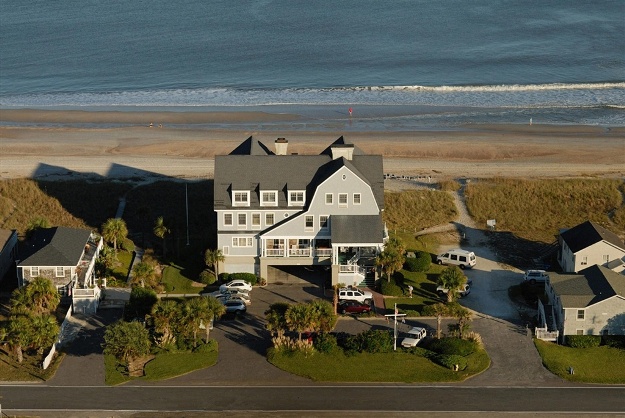 Elizabeth Pointe Lodge Amelia Island Florida
The Elizabeth Pointe Lodge was voted the number 2 hotel in the USA in 2008 Conde Nast Traveler Readers Choice Awards. Rated One of the 12 Best Waterfront Inns in America, the Pointe is a 25 room Inn focusing on individualized attention. Baths are private w oversized soaking tubs, newspaper, full seaside breakfast from 7-10am, 24 hr. room service, WiFi complimentary Internet access, bicycles and beach equipment plus a staff that wants to exceed your expectations.