Resting just off the coast of northeast Florida, Amelia Island welcomes you to experience its rich, colorful history and breath-taking natural beauty. With 13-miles of beautiful beaches, abundant native wildlife, and pristine waters, this barrier island has long been a beloved destination for vacationers and residents alike.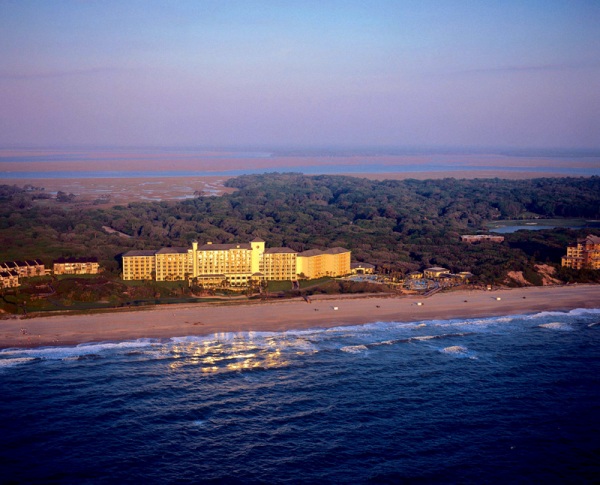 In fact, Amelia was recently voted #6 among Top 10 North American Islands by Conde Nast Traveler's 2008 Reader's Choice Awards, making it the highest ranked island vacation destination in Florida for two consecutive years.
Amelia Island's attractions, upscale hotels and resorts, world-class spas, championship golf, and exclusive dining blend effortlessly with a captivating collection of bed and breakfast inns, historic sites, and entertaining local festivals and events. Amelia Island is also home to Fernandina Beach, once a vibrant Victorian seaport village, and now a charming downtown district of eclectic shops, attractions and eateries.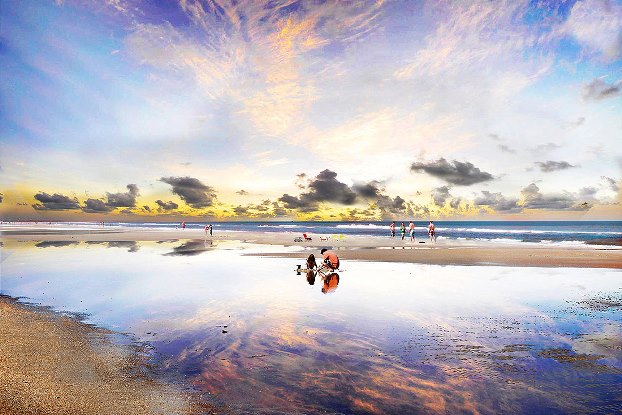 Florida's great outdoors is never greater than when enjoying kayaking and sunset sails, horseback riding on the beach, or hiking, biking and fishing on Amelia Island. For history buffs, the island's intriguing past is ever-present, whether visiting Florida's only spoken history museum, or roaming the walls of the 1,000-acre historic Fort Clinch.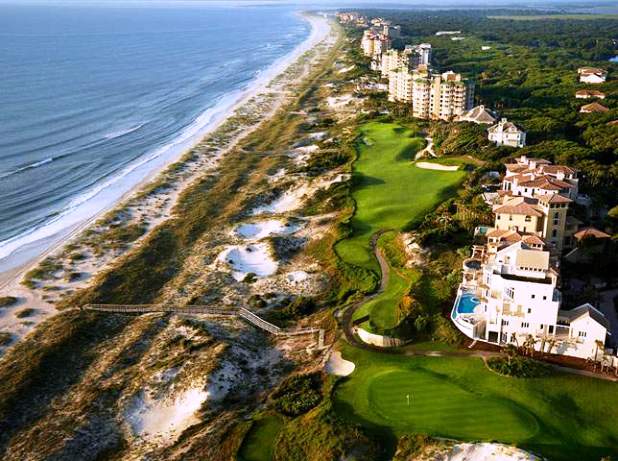 Truly unique among Florida's many outstanding treasures, Amelia Island is an enchanting showcase of all that makes Florida great. Located merely 20 minutes from Jacksonville International Airport and 15 minutes from Interstate 95, Amelia Island offers a convenient location for vacation travelers. To start planning your next Amelia Island vacation, simply request your free travel guide today.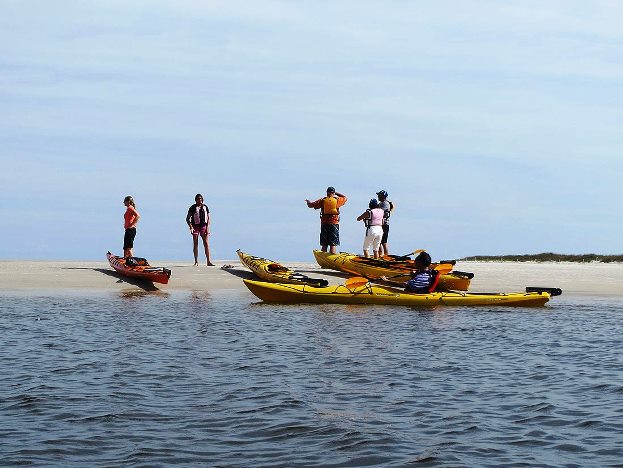 Amelia Island Must-Sees
Discover the island's historic center, Fernandina Beach. Center Street connects you to historic churches and Victorian bed-and-breakfasts amid mossy oaks, original restaurants and shops and a storied saloon.
Join a horse-drawn carriage or walking tour, pub crawl or ghost walk to learn island facts and fascinations.
Sail, fish, watch the sun set or watch for dolphins on a charter boat.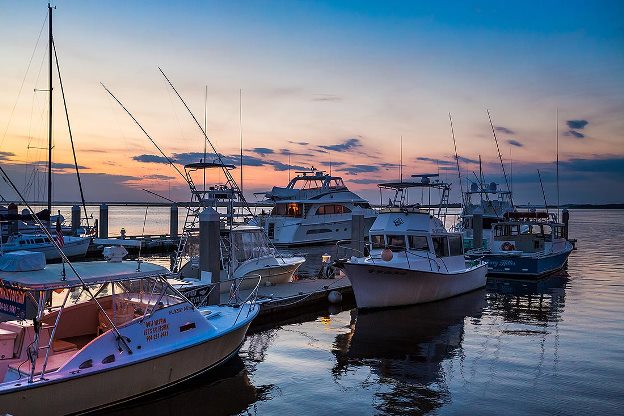 Spot a Sea Island cotton plantation on a Segway tour of natural Fort George Island Cultural State Park.
An exhibit inside the 1920s-era Ribault Club tells of the area's native Timucuan culture.
Witness period re-enactors bringing 19th-century Fort Clinch to life. Marvel at its brick grandeur against views of Cumberland Sound and the Amelia River.
Spend a day at Big Talbot Island State Park. Combine kayaking with birding on marshes, traverse a coastal forest and witness "Boneyard Beach," scattered with whitewashed driftwood.
Surf or beach-comb as Atlantic waves roar.