Hudson Valley Wander through one of America's loveliest river valleys
In 1609, Dutch explorer Henry Hudson sailed up the river that now bears his name, looking for passage to the Orient's riches. He didn't find it, but he did uncover one of the most scenic waterways in the world. Two hundred years later, Robert Fulton first launched the steamboat on its waters in 1807, and as the centuries rolled by, the Hudson exerted a profound effect on American history, art, literature and environmental policies.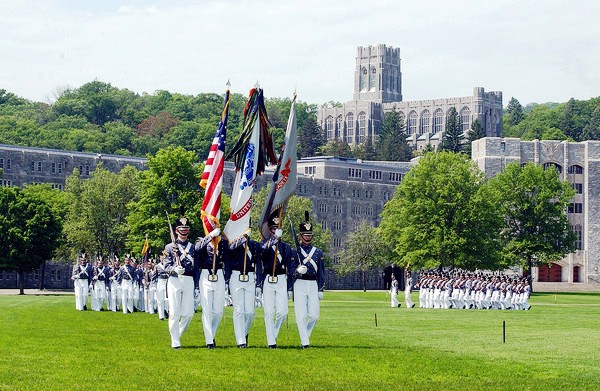 It begins as a tiny brook spilling out of Lake Tear of the Clouds, 4,322 feet up in the Adirondack Mountains, and flows 315 miles down to New York City. But it's not until the Hudson meets the Mohawk River at Waterford, just north of Albany, that it becomes the mighty waterway that helped link New York City to the west via the Erie Canal, opening up the Great Lakes states to America's first westward expansion.
This stretch between Waterford and Yonkers has been deemed such an important cultural and recreational resource that a four-million-acre area with 90 significant sites on either side of the river has been designated a National Heritage Area by the federal government.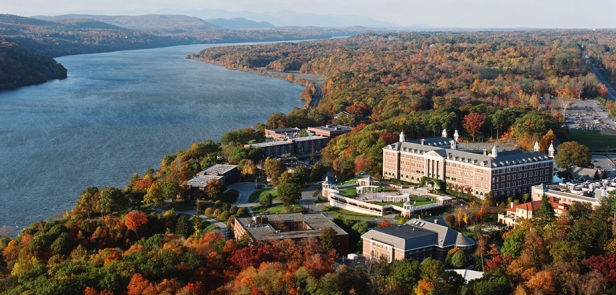 Known to Native Americans as the 'two-way river' because salty ocean tides are felt as far north as Albany, the Hudson River was crucial during the Revolutionary War, with 92 battles fought along its banks and George Washington's most important stronghold at the river's narrowest point that would become the U.S. Military Academy at West Point.
The Hudson Valley's majestic panoramas inspired Thomas Cole, Frederic Church and other landscape painters, who created the important 19th-century Hudson River School. It was home to such literary figures as Washington Irving, whose 'Rip Van Winkle' and 'Legend of Sleepy Hollow' were set here, and wealthy (sometimes fabulously so) families like the Livingstons, Vanderbilts, Roosevelts and Rockefellers built palatial mansions, still beautifully furnished and on view. The Catskills' wild beauty has drawn visitors for 200 years, and the Mohonk Mountain House, one of the country's few remaining great 19th-century retreats, still welcomes travellers from on top of the Shawangunk Mountains.
Categories: Abacos, Hudson, New York, USA
Tags: Adirondack Mountains, Arts, etraveltrips, Family vacations, Golf, Historical site, Hudson, Hudson Highlands, Hudson Valley, Hyde Park, Lake Tear of the Clouds, Nature, New York, New York City, Pollepel Island, Rhinebeck, Romantic getaways, travel, U.S. Military Academy, United States, West Point