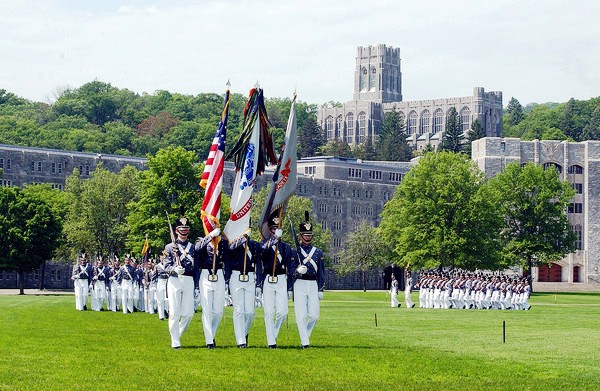 Hudson Valley Wander through one of America's loveliest river valleys
In 1609, Dutch explorer Henry Hudson sailed up the river that now bears his name, looking for passage to the Orient's riches. He didn't find it, but he did uncover one of the most scenic waterways in the world. Two hundred years later, Robert Fulton first launched the steamboat on its waters in 1807, and as the centuries rolled by, the Hudson exerted a profound effect on American history, art, literature and environmental policies.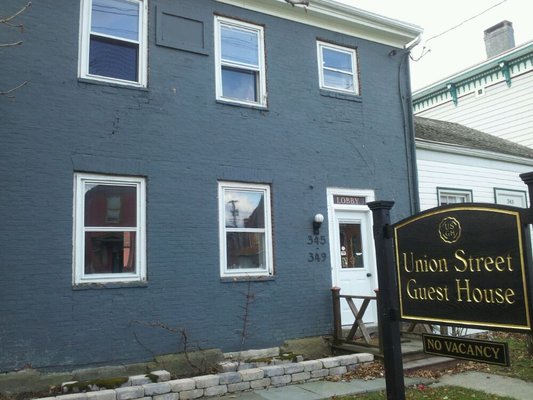 Union Street Guest House fines $500 for every bad review posted online
A hotel in tony Hudson, NY, has found a novel way to keep negative reviews off Yelp and other sites — fine any grousing guests.
The Union Street Guest House, near Catskills estates built by the Vanderbilts and Rockefellers, charges couples who book weddings at the venue $500 for every bad review posted online by their guests.