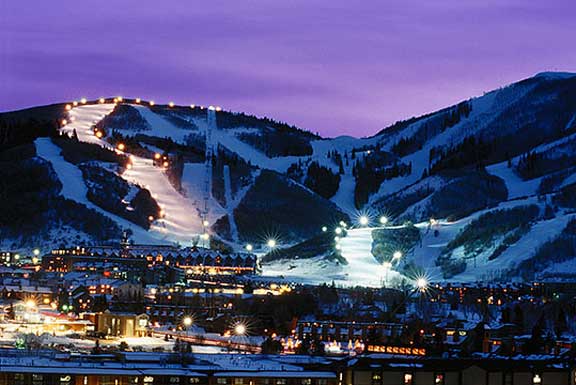 Top Ten USA Skiing Destinations
The United States has some wonderfull skiing destinations, with world class facilities, top end hoels and resorts and nightlife, below we give you 10 skiing destinations for you to explore.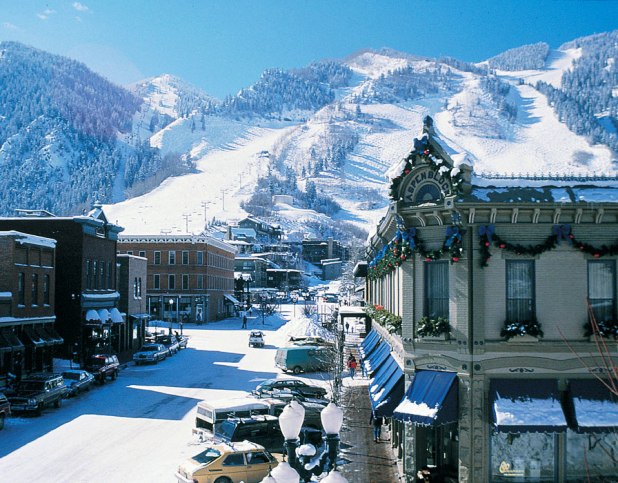 Ski at North America's most glamorous resorts in Aspen Colorado
Aspen shines as one of America's best places to ski, with no fewer than four mountains cheek to cheek. Add in an offbeat ski town with a year-round scene, where you can rub elbows with the latest Hollywood celebrities before tackling world-class bumps, and you'll realize why Aspen is such a special place.