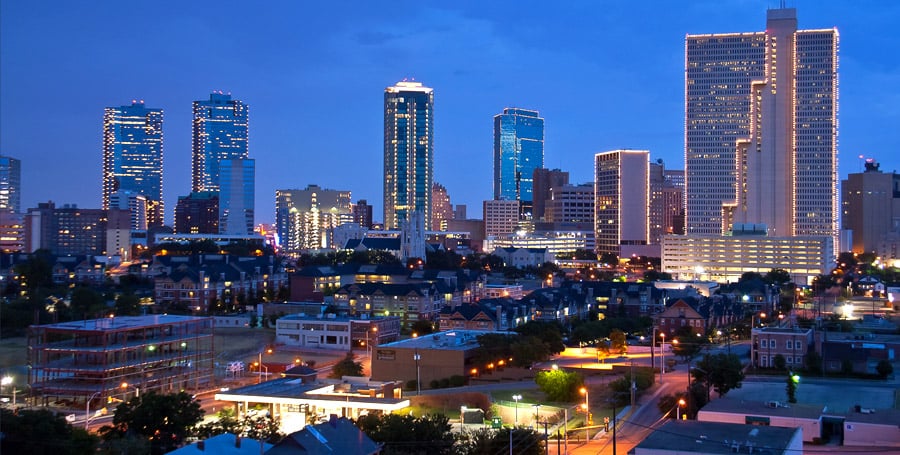 Fort Worth: The City of Cowboys & Culture
In only a few days, you can enjoy an enormous range of experiences – from art to animals, from fashion to family fun. See priceless masterpieces in the world-famous Fort Worth Cultural District, home to five internationally recognized museums in a beautiful park-like setting.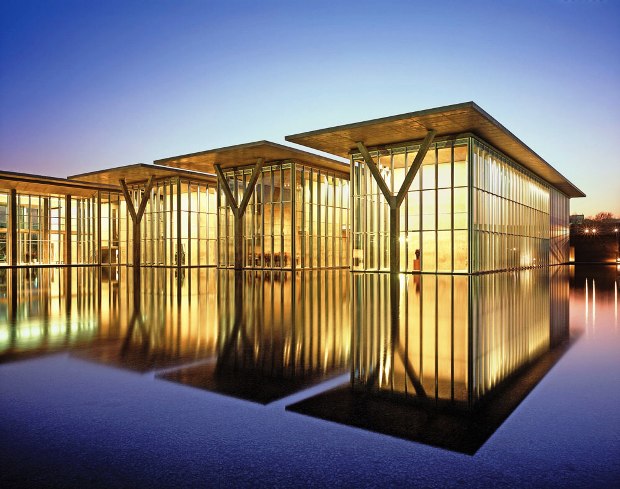 Dallas and Fort Worth Museums
There was already much to love about the Dallas Arts District before 2003, but with the opening of the Nasher Sculpture Center that year, Dallas began to boast of having the nation's largest urban arts district.