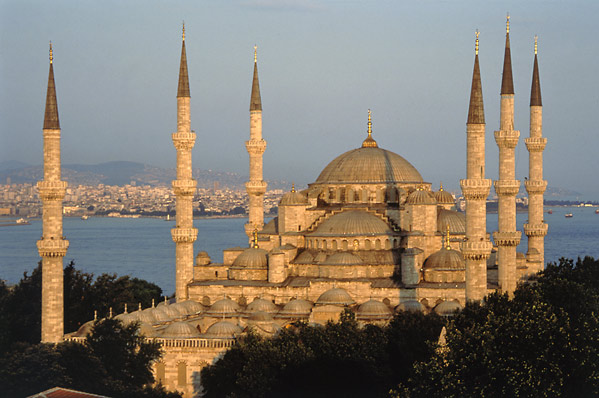 A Turkish Vacation Will Never Be Complete Without Visiting Istanbul As any Istanbul vacation guide will tell a traveler who wants a taste of Europe and Asia all at once, the Turkish city is the best way to go. Istanbul is 95 kilometers from end to end, a city that looks overwhelmed by a 14-million population. Looking up the city on the map from the right north orientation, on the left is Europe and on the right is Asia.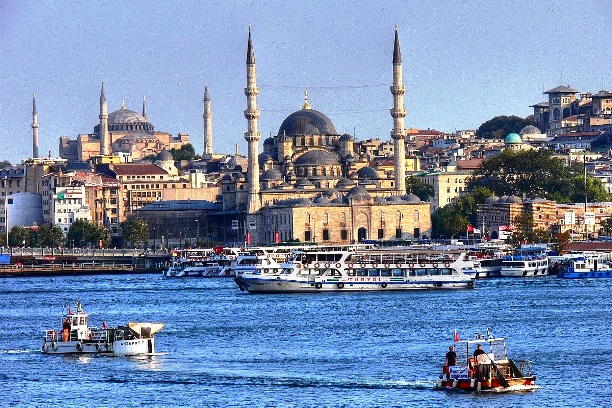 Top Five Things to do to in Istanbul
This is especially true in bustling cities, where the tempo of life can be overwhelming, even to the most ardent lover of cities. We look at one of the world's busiest and most vibrant cities – Istanbul – and examine the top five ways that you can take time out from your Istanbul city break to relax a little.