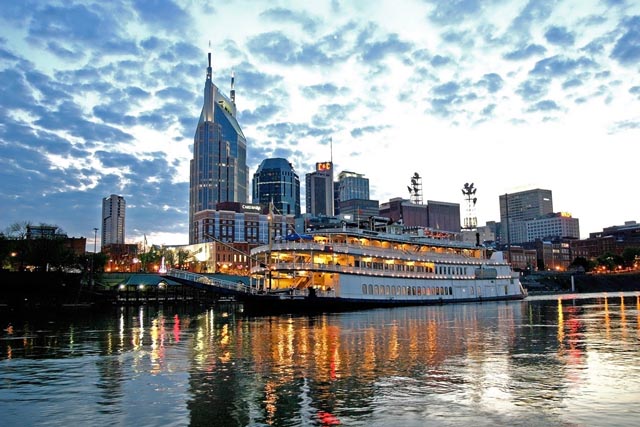 Nashville Tourist Attraction
Nashville attracts thousands of tourists every year; the place is famous for its historical sites, museums, theme parks, sports, entertainment, food, festivals and many other events that take place yearly. Nashville tourist attractions are known world wide especially because of very Nashville nature, people here are friendly and believe in living their lives to the fullest. The main Nashville tourist attractions are stated briefly below: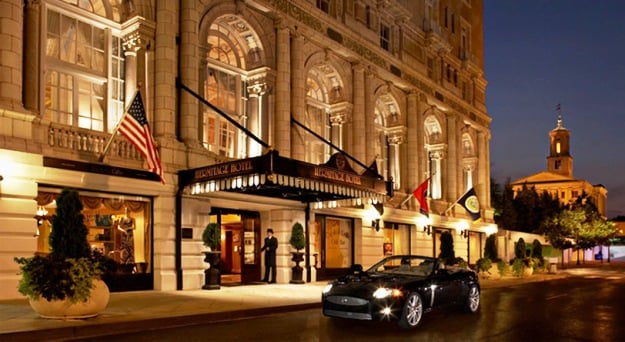 The Hotel Hermitage Nashville, Tennessee
Commissioned by 250 Nashvillians in 1908, The Hotel Hermitage (named after Andrew Jackson's Hermitage estate) opened its doors on Saturday, Sept. 17, 1910. The Hermitage Hotel was a symbol of Nashville's emergence as a major Southern city. For its first 50 years, it flourished in the heart of a city that repeatedly earned its rightful place in the nation's history books.