Commissioned by 250 Nashvillians in 1908, The Hotel Hermitage (named after Andrew Jackson's Hermitage estate) opened its doors on Saturday, Sept. 17, 1910. The Hermitage Hotel was a symbol of Nashville's emergence as a major Southern city. For its first 50 years, it flourished in the heart of a city that repeatedly earned its rightful place in the nation's history books.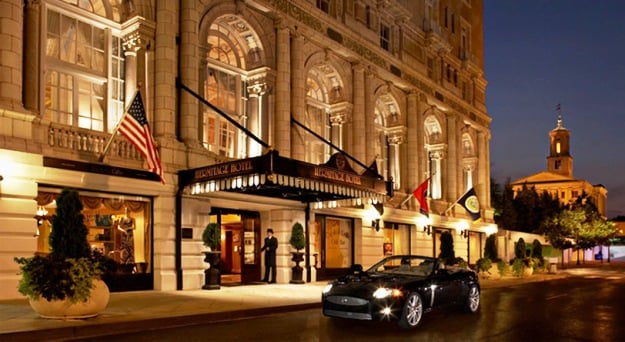 The hotel became a social center for Nashville and a frequent stop for some of the nation's most prominent figures, from presidents and war heroes to actresses and gangsters. From the early 20th century through the '30s and '40s, "Meet Me at The Hermitage" could have been deemed the city's slogan. The hotel changed hands several times in the '80s and '90s.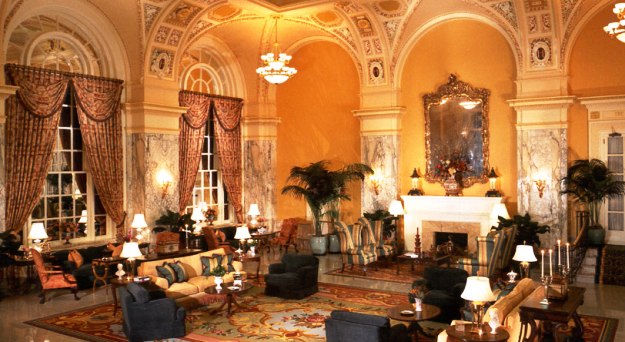 Then, in June 2000, Historic Hotels of Nashville, LLC, purchased The Hermitage Hotel with the goal of creating one of the finest small luxury hotels in the world through an extraordinary renovation of the guest rooms and public areas, and a commitment to achieving an uncompromising level of warm and friendly service. There are 122 luxurious guest rooms and suites. Thoughtfully and tastefully decorated, the feel of the guest rooms is richly residential.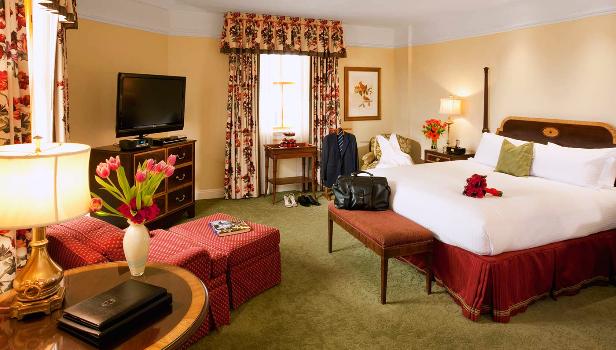 The Hermitage Hotel offers 123 luxurious, over-sized guest rooms and suites, each equipped with a 27-inch television and luxury bathrooms. Superior double queen rooms provide spacious and elegant accommodations with two queen-sized beds. Superior king rooms offer one king-sized bed. Capitol view king rooms provide one king bed and views of Legislative Plaza and the Tennessee State Capitol building.
The hotel's restaurant, The Capitol Grille, focuses on the "Farm to Table" concept and is ideal for Nashvillians "in the know". The 106-seat restaurant is open for breakfast, lunch and dinner, and is a true celebration of southern taste. A private dining room is available.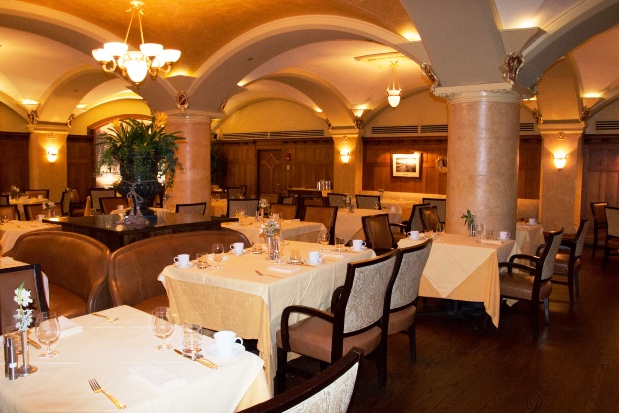 The Capitol Grille offers creative cuisine coupled with an understated style of traditional elegance and old-world charm. The executive chef prepares memorable and creative Southern dishes with an emphasis on Black Angus beef and game. Dining is also available in the Oak Bar, a private and relaxing retreat that offers an extensive wine list, drinks and a casual dining menu. Afternoon tea is served in the hotel lobby. Twenty-four hour room service is also available.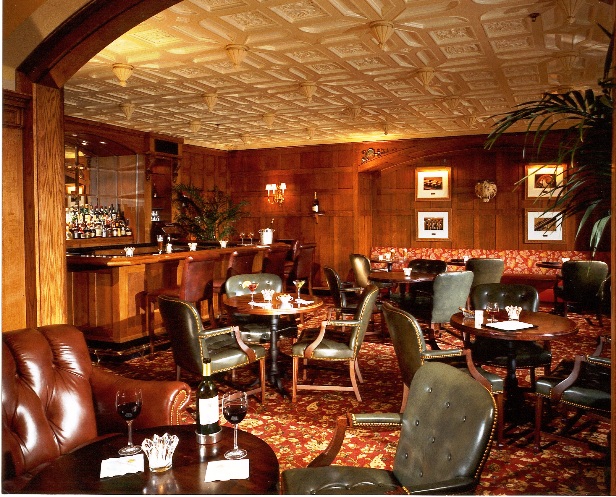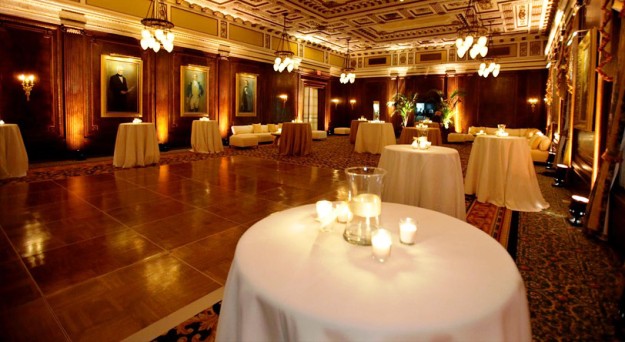 Location
In the center of downtown*s business district and adjacent to the Tennessee State Capitol/ The Hermitage Hotel is the ideal location for anyone traveling to Nashville. The hotel is within easy walking distance of the Nashville Convention Center/ Gaylord Entertainment Center/ Country Music Hall of Fame and all of Nashville*s premiere attractions and night life.
The Hermitage Hotel Nashville, Tennessee
Address: 231 6th Ave N, Nashville, TN 37219
Hotel Phone: (615) 244-3121
Opened: 1908