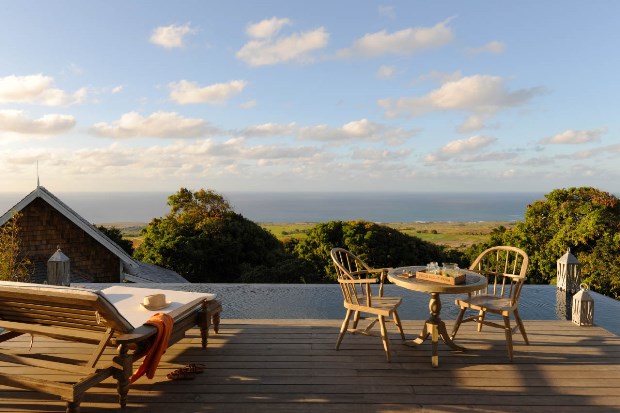 The Magical Belle Mont Farm, St. Kitts
Belle Mont Farm, St. Kitts:
Surrounded by Kittian Hill's 400 acres of lush rain forests, organic farmland, and pristine beaches, Belle Mont Farm, otherwise known as "Beautiful Mountain", is a luxury Caribbean resort in St. Kitts. The expansive property features private guesthouses, farmhouses, and villas that include modern conveniences, plush bedding, open verandas, and unparalleled views of the area. The Eco-friendly hotel serves the freshest produce delivered directly to the accommodation's front door and includes a sprawling organic farm offering a range of tropical fruits.