China is one of the most ancient, beautiful and mysterious countries on a modern map. Tourists from all over the world travel to the Celestial Empire to unravel its secrets and touch its living history. They say that for every guest China has prepared special surprises: it all depends on what you choose to visit in this country.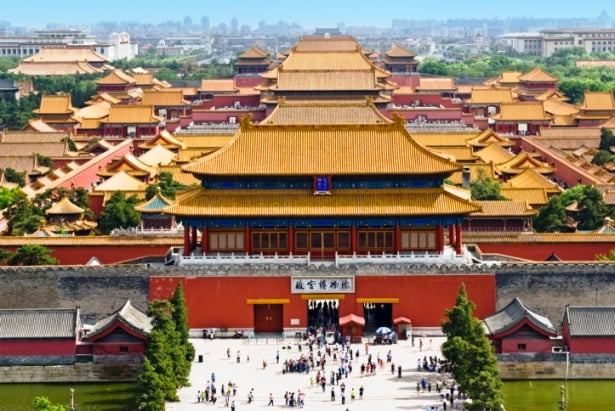 Those, who are visiting this country for the first time, should start their journey from the capital of China, Beijing. Visit the Imperial Palace, located in the northwest of the city, take a walk around the unique palace and the Summer Palace park complex, enjoy the beautiful architecture of the eastern samples, such as the Temple of Heaven, which is considered the largest in the country altar complex. And of course, it is a must for every traveler to visit the legendary Great Wall, which is a symbol of China. The sights of such a huge country should not be limited to Beijing, because outside the capital one will also find a lot of interesting things. For example, in Shanghai, the tourists should definitely visit the architectural and landscape ensemble Yu Yuan, which in Chinese means 'the Garden of Joy'. There one will find Jade Buddha Temple and the large monastery called Lunhuasy. Connoisseurs of this Eastern country say that almost every city of the Middle Kingdom can share many interesting things!
The sights of nature and architecture of China are plentiful. Having admired the original Chinese architecture and having examined China's most popular attractions mentioned in all travel references, you can safely move on to the nature of this country, since there is much to see and to be surprised by. In China, one finds numerous nature reserves, parks, unique and rich botanical gardens. When in Harbin, do not miss the chance to see the representatives of the beautiful cats – the tigers living in the 'Safari Tigers' park. Meeting nearly two hundred striped predators will make a lasting impression on you.
Categories: Abacos, Asia, Beijing, China, Shanghai
Tags: Beiijing, China, Family vacations, great wall of china, Historical site, Museums, sightseeing