Choosing Your 2012 Summer Olympic Trips
The next Olympic Games are fast approaching. It's one of the greatest spectacles on the planet where the finest athletes from all corners of the globe meet and compete to decide who is the greatest. For those who want to watch the games just what exactly should one be looking for, what will be needed, and what can one expect from taking those
2012 summer Olympic trips on offer.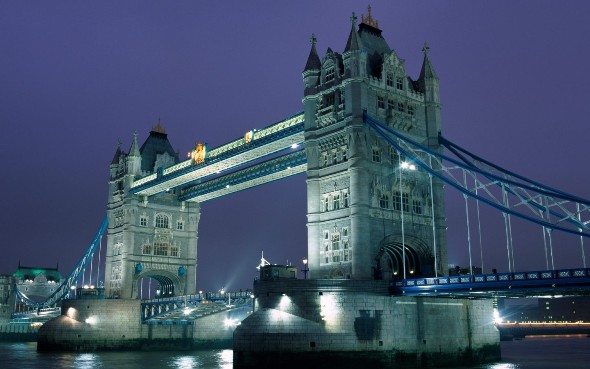 The first thing to do is to purchase tickets to a favorite event. There is a very large variety of sports and events to choose from and many are located in separate venues.

Some sports to choose from are athletics, football, tennis, basketball, swimming, badminton, squash, volleyball, handball and more. These sports are located in different venues so be sure to check distances when purchasing more than one, and leave plenty of time for travelling between them or from one's accommodation.
After purchasing tickets to the great event, a spectators first priority should be finding accommodation close to their chosen events venue. The venues are spread over a wide area for the different disciplines, and competition will be fierce on finding and booking the perfect hotels and guest houses with prime location. The sooner accommodation is secured the better.
When looking for accommodation other things to bare in mind should be ones budget. Number of people travelling and beds required. Its location in relation to the events one wishes to observe. Transportation available in the area. What services are available in the hotel or guesthouse and do they match needs and expectations such as internet, swimming pool, breakfast included, TV, fridge, free transport, concierge etc.
Don't leave securing accommodation until the last minute to avoid disappointment. There will literally be tens of thousands of people looking for accommodation during the Olympics which are filling up even as you are reading this piece. Secure that lodging fast to make that trip a great memory and avoid spending long hours commuting to the games because you staying are hundreds of miles from the venues location.
Categories: Abacos, London, United Kingdom
Tags: 2012 Summer Olympic, Family vacations, London, London Olympics, sightseeing, travel, travel deals, United Kingdom, vacation