Come visit paradise come to Bali
Historic monuments, pristine beaches, living amidst (literally) tropical trees, a clear blue sky, fragrant weather, and a boat ride in crystal clear water – how is that for a holiday? Sounds too good to be true? Well, it is not for nothing that Bali is called a 'Paradise on Earth'.This tropical Indonesian island is only eight-nine degrees south of the equator, which means that the weather here is always calm and sunny – perfect for vacationers and backpackers.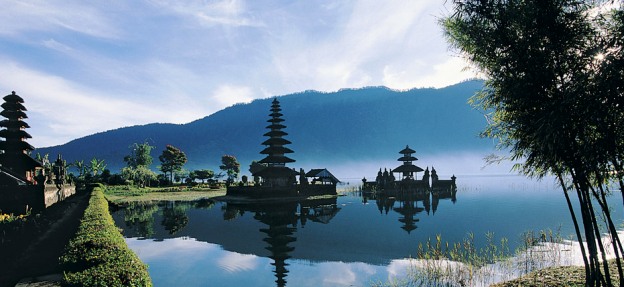 Bali: The perfect getaway for lovebirds
What do honeymooners yearn for? Quiet solitude and lots-and-lots of nature to soak in! Bali offers that and a lot more. Being a tropical island, it goes without saying that this place has been blessed with the choicest of flora and fauna. Laced with water lilies, hibiscus, jasmine, orchids, and a number of exotic flowers, Bali is truly a natural bouquet. The air here is always fresh and fragrant, giving the newlyweds and much in love couples a feeling of bliss that creates a perfect setting for a perfect romance.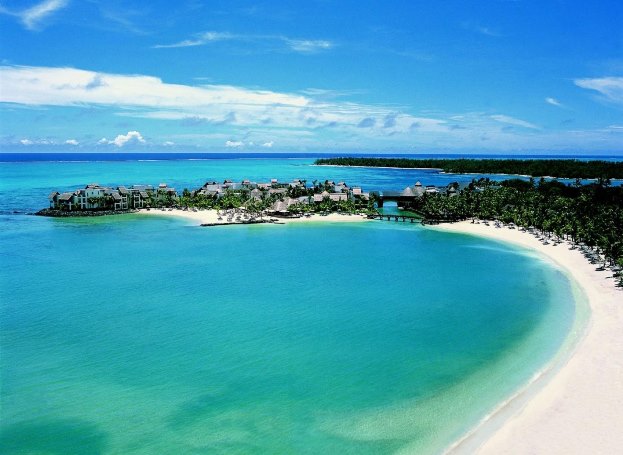 No wonder, Bali tour packages are a hit with honeymooners who wish to enjoy a quick escape into a world of dreams.
Bali offers the option of enjoying a laid back and leisure holiday. With its numerous historical monuments and gigantic temples, one cannot have a dull moment here. On the other hand, the serenity and calm of the place have an instant soothing effect on the tourists. There is nothing better than soaking in the balmy sunset whilst holding your partner's hand, as you inhale the fresh aroma of tropical flowers!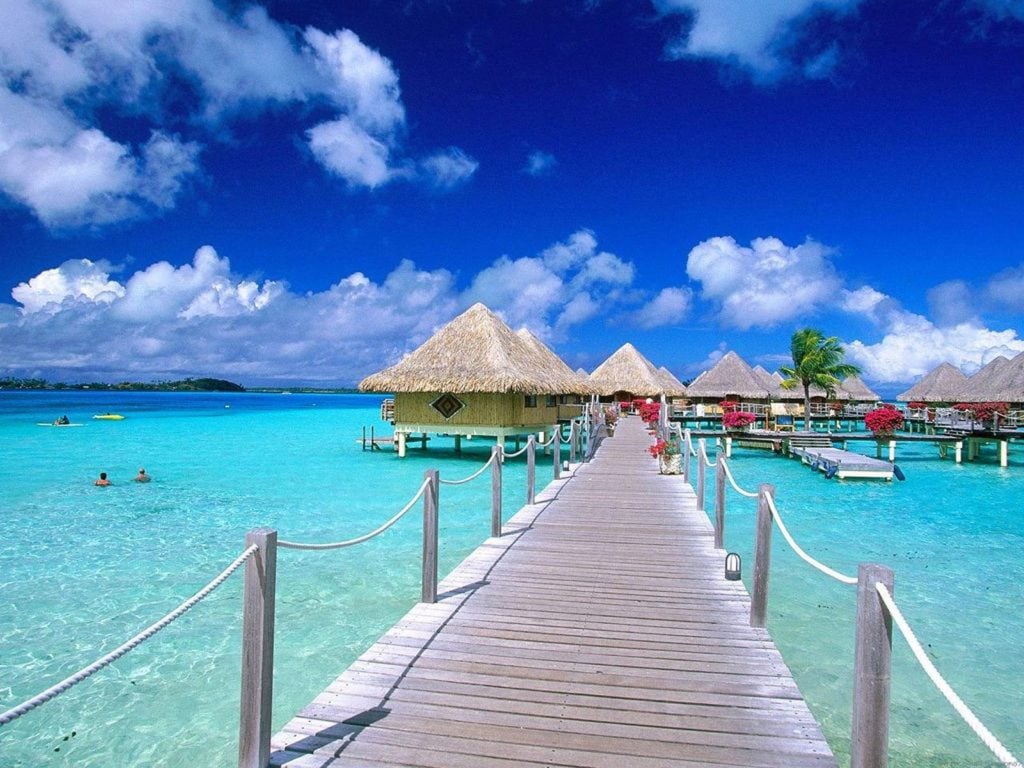 Get, set, jump: the adventurous side of Bali
Categories: Abacos, Asia, Bali, Indonesia
Tags: Adventure Travel, Asia, Australia, Baki Vacation, Bali, Bali Hotels, Bali Travel, Bali Vacation, Beach Vacation, Bucket list travel, Destination weddings, etraveltrips, Hotels in Bali, Indonesia, Island, Island Vacation, List of islands of Indonesia, Provinces, Romantic getaways, Scuba Diving, Spa Vacations, Tourism, travel, vacation