Debunking Disneyland myths
Dispelling myths about a Disneyland Resort vacation, It's hard to believe it has been 10 years since we took our first Disney vacation with our oldest daughter. She was nine months old at the time, and I remember naysayers telling me she was too young to remember.
"Just wait until she can appreciate it," they would say. I never understood why.

Over the years, we've spent a lot of time in Orange County at the Disneyland Resort and in Orlando at Walt Disney World Resort, and I don't regret any of our visits. In addition to this "minimum age rule," there are many common misconceptions that hold people from taking a trip to the "Happiest Place on Earth." Yes, Disneyland can be crowded in the summer, but getting on the more popular rides is not impossible.
Yes, your baby daughter likely will not remember meeting Mickey Mouse, but you will remember the smile on her face as she sees him and squeezes his nose while posing for a picture together. Yes, Disneyland is filled with kids having meltdowns and strollers bumping into the back of your heels, but you don't need to visit Disneyland with kids to feel like a kid again. These moments are what make a Disney vacation special. So let's break down a few common Disneyland vacation myths and give you some tricks to make your first trip with little ones a lot easier.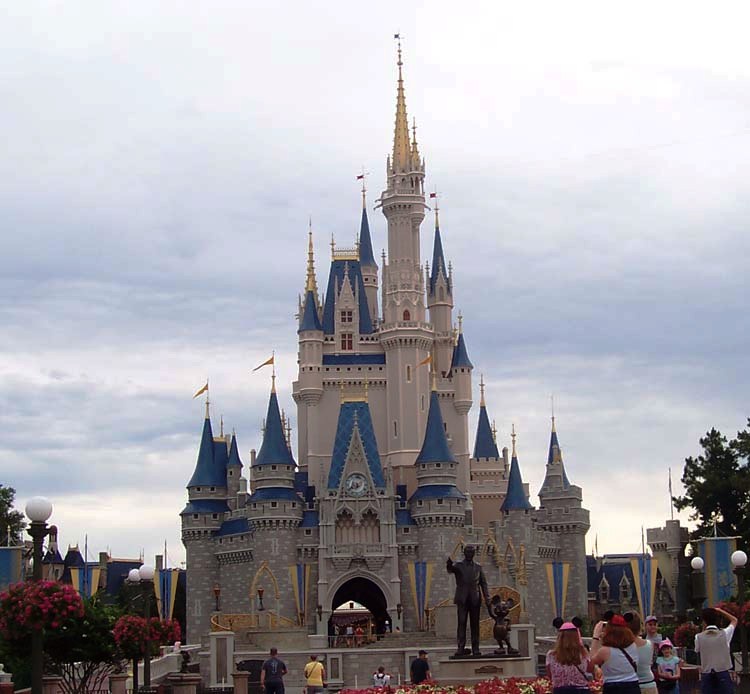 Myth: We should wait until our kids are older to visit Disneyland Resort.
Fact: One of the things I hear a lot from parents is that one should wait until kids are older to visit Disneyland. The truth is that Disneyland has something for kids of all ages.
The biggest challenge will be how you manage your day in the park. When our kids were younger, we would visit the park in the early morning for a few hours, escape to the hotel for a nap in the afternoon, then return to the park in the early evening. The park is less crowded in the early morning hours and the Disney characters are out, providing ample opportunities to snap a photo with Mickey, Donald Duck, or one of your other favorite Disney characters.
My little ones loved exploring Mickey's House in Mickey's Toontown, and A Bug's Land in Disney's California Adventure. Need a time-out from all the walking? Preschoolers will enjoy a show at Disney Junior Live on Stage! or "For the First Time in Forever: A Frozen Sing-Along Celebration," in Disney's California Adventure. If you are traveling with an infant, the Baby Care Center on Main Street in Disneyland is a great place to escape the crowds, or pick up supplies like diapers and formula.
Viewfinder Tip: Ask a Disney cast member about the Rider Switch policy, which gives parents with young kids a chance to enjoy their favorite rides without waiting in line twice.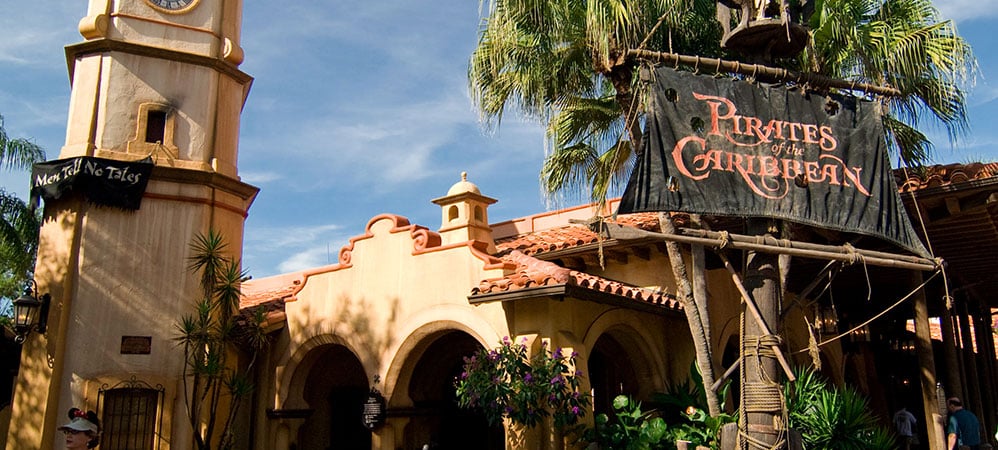 Myth: It's too hard to get on popular rides.
Fact: While ride and attraction lines do run long (especially in the busy summer season), Disneyland has designed several programs to help visitors spend more time in the park playing and less time in the park waiting.
Disney's FASTPASS service, available to all guests with theme park admission, allows you to get a special pass to return to a ride or attraction at a designated time with little or no wait. Simply look for the FASTPASS terminal and enter your park ticket, and you'll get a time to return later in the day. It's important to be strategic with your FASTPASS use because after you cash in one FASTPASS, you have to wait at least two hours to attain another one. It also can pay to get your FASTPASS when the park opens, as FASTPASS options for popular attractions can fill up early.
Finally, be sure to check out the single-rider or parent "Rider Switch" programs that allow you to skip to the front of the line while your party waits with your little one. Check to see if your favorite attraction has this option to skip the long wait times.
Splash Mountain (all photos courtesy of The Disneyland Resort)
Myth: Disneyland Resort is just for kids or families.
Fact: This is one of my favorite myths to dispel. To be completely honest, the Disneyland Resort can be just as fun without kids! My husband and I made several visits as young adults before starting our family, and today there are even more great things for adults to experience. Not only can you roam the park freely and hit big rides at your own pace, but without kids you also can do some wine tasting in Disney's California Adventure at Alfresco Tasting Terrace, or dance the night away at Mad T Party (returning May 22, 2015 as part of the Diamond Celebration). Two other options: Stop by The Grand Californian Hotel for a delicious dinner and wine at Napa Rose, or soak away sore feet with a massage at Mandara Spa. The only limit to feeling like a kid again at Disneyland is your imagination.
If a Disney vacation is on your list and you've found yourself making one of these excuses for not booking that trip, think again. With these helpful tips, you can not only have a great time, but also make some Disney memories of your own.
What excuses are holding you back from that Disney vacation?
Expedia compensates authors for their writings appearing on this site, such compensation may include travel and other costs.