Discover Death Valley California on a Day Trip
When a friend of mine suggested a day trip to Death Valley California, I agreed mainly out of curiosity. I had no idea what to expect other than desert landscapes and high temperatures. Much to my surprise and delight, there was a lot more to see than rattlesnakes and cacti, and I'm actually looking forward to a longer return visit.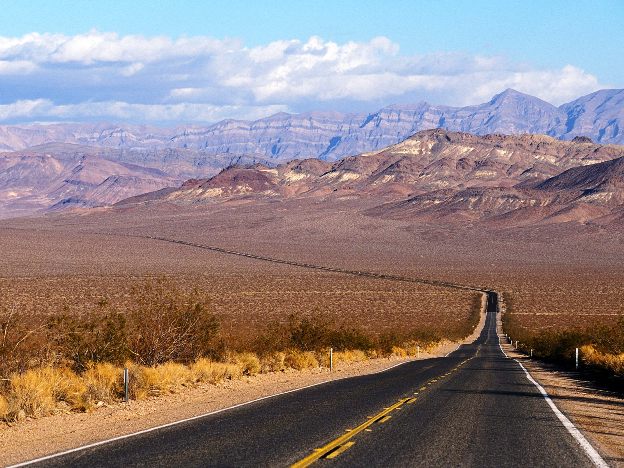 Artist's Drive
My visit to Death Valley started out with the incredible Artist's Drive. This is a one way, paved loop drive that stretches for nine miles, and during our slow tour, I took dozens of photographs. There are incredible color variations in the volcanic and sedimentary rocks you'll view along the drive. From the comfort of your air-conditioned vehicle, you'll find this ride almost surreal.
We stopped at Artist's Palette near the end of the drive to do some exploring and take photographs. The various colors in the soil of the rolling hills here are spectacular. We spent nearly half an hour discerning and trying to describe the scenic view. Green, pink, tan and blue are some of the colors you'll have trouble believing you're seeing as you gaze at the landscape here.



The Borax Museum
Despite bringing along and consuming large quantities of cold water during our Artist's Drive trip, I was ready for an indoors attraction afterwards. We visited the nearby Borax Museum next. Although this is a small museum, it is worth touring. Normally, you may not consider the level of air-conditioning a criteria by which to rate museums, but you will on your visit to Borax Museum. You can tour the exhibits here in utterly cool comfort, and there is no admissions fee.
Categories: Abacos, California, USA
Tags: California, Death Valley, Family vacations, Museums, National Parks, sightseeing