Disneyland adding new attractions
How do you keep people coming back to a theme park that opened in the 1950's and, even today, bears a striking resemblance to the original park? Well it helps to call it Disneyland, but it's also important to keep re-inventing yourself. Whether it's new rides, new events, entirely new "lands" or an entirely new theme park such as Disney California Adventure, the Disneyland Resort parks just keep packing them in.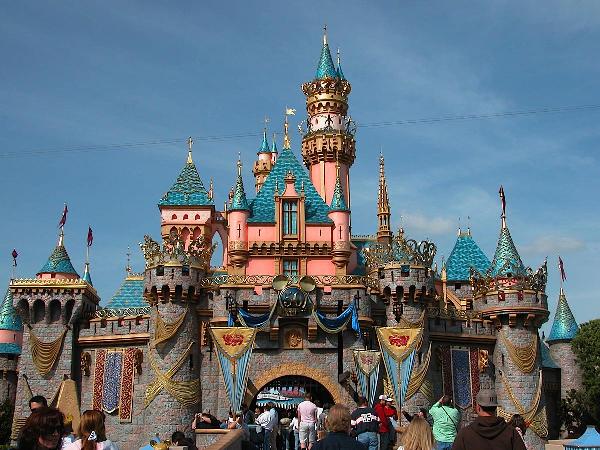 It is amazing, though, that a big part of Disneyland feels today just as it did in 1959 when this author got his first kids-eye view of Walt Disney's innovative new way to cash in on his movie success and keep Disney not far from the top of every kid's mind. Baby boomers will remember the fascination with all things Disney – from movies like the Shaggy Dog and the Absent Minded Professor to a daily diet of TV shows like the Mickey Mouse Club and Spin and Marty.
And you know what? It's all just gotten bigger and better to the point that you'd have to have Houdini like powers to escape from today's onslaught of Disney movies, cable TV, internet sites, games and toys.
So it is that California's original Disneyland continues to thrive and, as any local can attest, still attract a sea of humanity that only lets up on rainy or really cold days. On any normal Southern California day, let's just say you won't exactly have Disneyland to yourself.
Before we discuss just how to beat the crowds, you should know that October is going to be a very busy month at Disneyland. The resort is getting all dressed up for Halloween a few weeks early and putting on what they call their "Halloween Time" celebration. The theme will be evident from the time you enter Disneyland as you'll notice that the famous Mickey Planter is now a canvas of pumpkins and that Mickey already has his Halloween mask in place. There will be oversize pumpkin versions of many of the Disney characters such as Mickey, Minnie, Donald, Pluto and Goofy.
Categories: Abacos, Anaheim, California, USA
Tags: Amusement parks, California, Disneyland, Family vacations, sightseeing, travel, vacation