Egypt Holidays – The Architectural Wonder
Egypt Known for its architectural and cultural treasure is a land of mystifying pyramids and amazing sand dunes and deserts. Situated in the North Africa, Egypt touches the Mediterranean Sea and is sited between the Gaza strip and Libya. Egypt is one of the most favorable destinations among tourist across the world and reason why Egypt sees so many people packing their bag to its direction is that this land of mummies has lots more to offer to its tourists.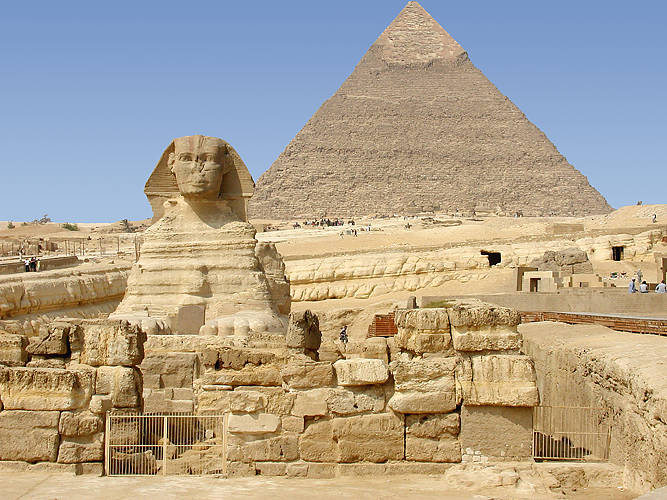 Following are some of the Egyptian attractions and interesting sites which you can always visit during your holiday in Egypt.
The capital city of Egypt is known for its renowned 'Cairo museum", a building that is a collection of startling antiques and historical treasures as well as a building that gives a breathtaking view of the city. You can also visit the old Cairo if you are someone interested in going through region embedded with Christianity and Judaism; also a visit to red sea is possible by visiting Cairo. The Egyptian museum in Cairo should also be visited for it's the treasures of great Tutankhamen as well as for the thousands and thousands of years old mummies, after all, Egypt is called the land of mummies.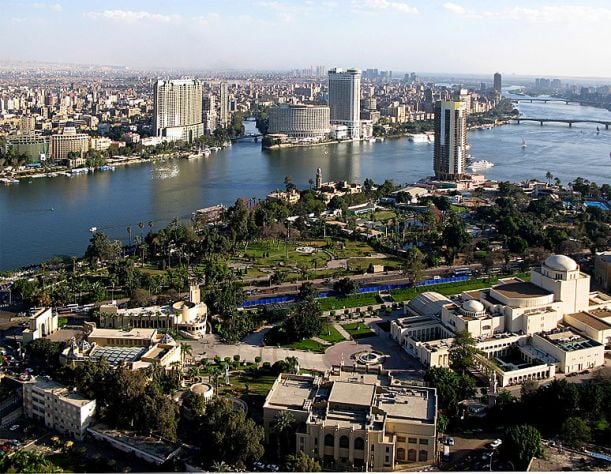 Red Sea Coast
Holiday in Egypt can be made more exciting by visiting the red sea coast. The site has various resorts that have scuba diving offers, which take you through a breathtaking experience of underwater life in Egyptian coastline.
Pyramids of Giza and Sphinx
When holidaying in Egypt you can not afford to miss the great pyramids of Giza and Sphinx, these artifacts are quite popular not just for being largest monuments in the world but for their mysterious architecture and thus are also a part of the seven wonders of the world. When holidaying in Egypt, one can not simply resist experiencing the beauty of these 4000 years old structures and their dazzling light and sound show.
Categories: Abacos, Africa, Cairo, Egypt
Tags: Cairo, Cairo travel, Cairo vacation, Egypt, Egypt travel, Egypt vacation, Family vacations, Giza Necropolis, Historical site, Luxor, Nile, Pyramids of Giza, Red Sea, Red Sea Coast, sightseeing, Siwa Oasis, Sphinx, travel deals, Valley of Kings