Enticing Trails for Hiking in Carmel California
Carmel California is the ultimate vacation destination for anyone who loves the outdoors. Situated right on the Central coast next to Monterey Bay, the alluring white sand beaches stretch for miles creating great scenic walking paths. Carmel also features other dramatic landscapes including valleys, canyons, and towering mountains.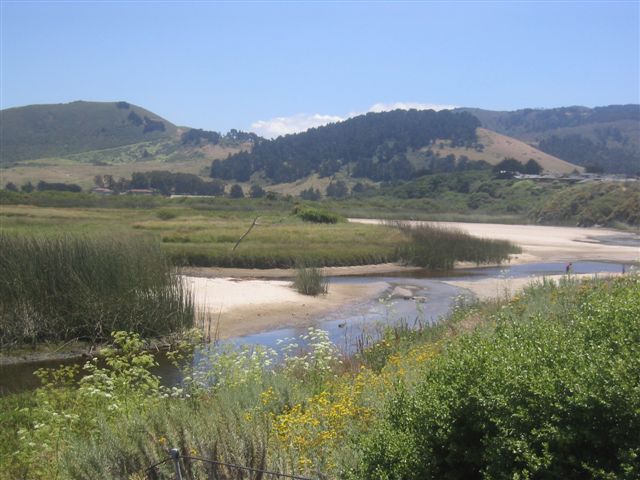 The small town is surrounded with excellent options for hiking to enjoy the greatness of nature in its purest form. There are too many great hiking trails to name, so here are a few of the best in the area.


Cypress Grove Trail
Located in Point Lobos State Natural Reserve, the Cypress Grove Trail is 0.8 miles long and accessible year-round to hikers of all skill levels. This trail is frequently the favorite of visitors to Point Lobos with its dramatic ocean views from the cliffs and impressive wooded areas.
It goes through one of only two remaining naturally growing stands of Monterey cypress trees. The ocean views allow visitors to see an array of local sea lions and sea otters in their natural habitats. Views from the clifftop overlook numerous rocky coves and offshore islands.
Evidence of the local woodrats may be seen in the forests by visitors who carefully watch for their houses made of piled twigs.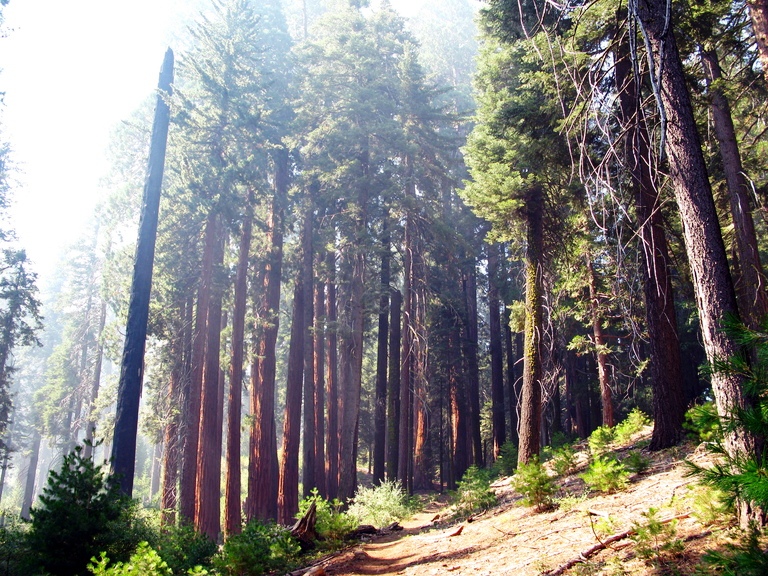 Redwood Canyon Trail
Redwood Canyon Trail is located in Garland Ranch Regional Park – the favorite hiking spot in Carmel Valley. This is a moderate skill level hiking trail spanning a total of
3.5 miles. It can take several hours to complete so visitors should arrive prepared for the trek. The trail conveniently connects to others in the park for an easy change of route if desired. It begins in a marvelous oak grove with wildflowers and some redwood trees with ferns below. With a winding descent and four instances of crossing Garzas Creek, the wide array of plant life is apparent from the visible varieties of fern, maidenhair, and polypody. The creek is surrounded by wonderful woodlands including willow, bigleaf maple, sycamore, alder, and toyon.
Categories: Abacos, California, Carmel, USA
Tags: California, Family vacations, Hiking, sightseeing