Great places to visit in Europe
I think nothing can ever beat Europe when it comes to vacation. It is one of the most luxurious countries to visit and there are also so many things to do there and breathtaking sights to discover. Because it is quite expensive to be in Europe, not everyone has the chance to go there. But there is no reason to stop from dreaming because who knows one day an opportunity will knock and you will be flying to Europe before you know it.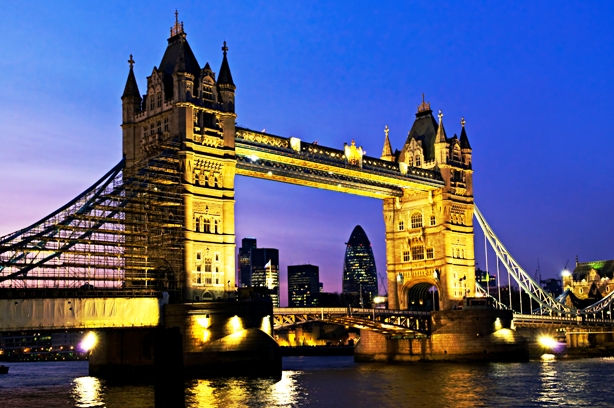 So if you are interested to know what some of the best places to visit are:
1. Eiffel Tower. They say that your trip to Europe will never be complete if you have not seen this famous landmark. You can also enjoy the view of Paris on top of this tower. But if you are afraid of heights then better think twice because it stands 948 feet from the ground and one of the tallest structures in the world.
2. Acropolis. If history is in your blood then this place is a must see. It is found in Athens and here you can see ancient ruins and buildings. You can also get to experience Athens here.
3. Tower Bridge. This bridge was almost designed to perfection. You can enjoy the great view of London from here. It does not matter whether you visit this place at daytime or evening because you can still catch a glimpse of the amazing view it has to offer.
4. Buckingham Palace. Everyone must have already heard about this because it is the home of British royalty. It is said that in August and September you can even get the chance to see the State Rooms of Buckingham and what is inside.
Categories: Abacos, Athens, Europe, France, Greece, Italy, Paris, Rome
Tags: Athens, Big Ben, Bridge, Buckingham Palace, Eiffel tower, England, Greece, Italy, London, Paris, Rome, Tower Bridge, UK