Fish the Legendary Waters of Northwest Minnesota
People dream about fishing legendary waters like those found in Minnesota's great northwest region. The area is home to some of the state's largest lakes, including Lake of the Woods and Leech Lake. These lakes provide exceptional fishing opportunities year-round.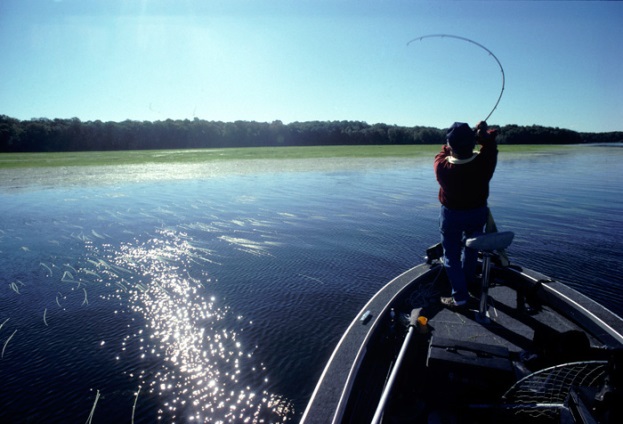 But it doesn't stop there; you can find crystal clear lakes surrounded by pine forests in this north woods region, and famous river fishing on the Mississippi and Red Lake rivers.
Categories: Abacos, Minnesota, USA
Tags: Adventure Travel, Detroit Lakes, etraveltrips, Fishing, Fishing Vacation, Itasca Area Lakes, Leech Lake, Minnesota, Minnesota fishing, Northwest Minnesota, Park Rapids Lakes Area, WE Fest