Florida Beach Vacation Rentals: A Memory Filled Experience at St. George Island
St George Island is the vacation jewel of Florida. It offers the finest vacation home rentals with great services, meeting every guest's desire. Get a chance to experience memory filled views over 25 miles of white sandy beaches, calming ocean waves and wildlife. It is the perfect place to rent a vacation home for your family.
St. George is a 22 mile barrier island of Florida s Great Northwest Gulf Coast. The Island is known as the "forgotten coast." The surrounding habitat is rich in naturally preserved public lands and breathtaking sunsets. The place is like a lost paradise filled with a rich and interesting history of the past.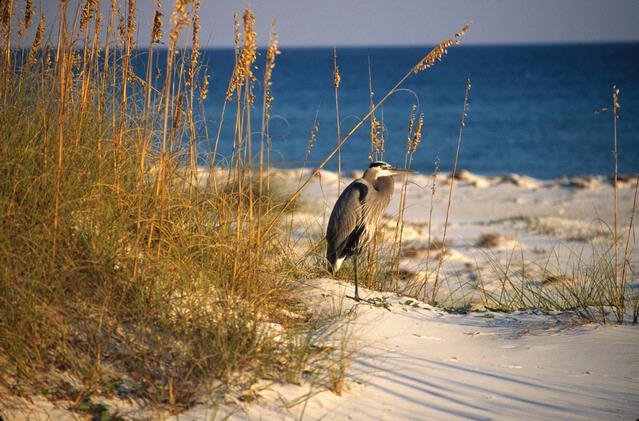 Europeans invaded the island in 1528. Spanish invaders took over the gulf portion during the 17th century. This is why many home rentals were influenced by Spanish style architecture. Shipwrecks remains are also found on the island's coast line. Guests can explore the island along with the tracing mystery of philandering pirates and Spanish traders.
Families who want a peaceful vacation could try fishing, boating, trail hiking and beach combing as well as other thrilling water sports in the region. You can also do simple pleasures like world class fishing at the Apalachicola Bay and Gulf of Mexico. Nearby areas to visit are the historic Apalachiola with turn of the century buildings, galleries and antique shops.
Some of the popular beachfront vacation house rentals to stay in St. George Island are:
Kyma House
Kyma house is one of the finest houses for the entire family. It was completed in May 2007. It includes a master retreat area at the fourth floor. The entire house can accommodate twenty persons with 4 king sized beds, 2 twin beds with trundles and 2 sleeper sofas.
Categories: Abacos, Florida, USA
Tags: Beach Vacation, etraveltrips.com.Travel, Florida, Historical site, Romantic getaways, Shopping, sightseeing