Maui Accommodations Amidst Perfect Weather Makes for Vacation Paradise Maui is one of the only places on earth where a traveler can find a snow-covered mountain peak and tropical beaches just a few miles apart. Because of the diverse topography, it can be a near downpour on one side of the island while the other side is dry.
While most Maui accommodations are located on the dry side of the island, these unique changes make it the ideal place to experience a variety of activities. Plus, Maui's proximity to other islands makes it the perfect central location for an island hopping vacation.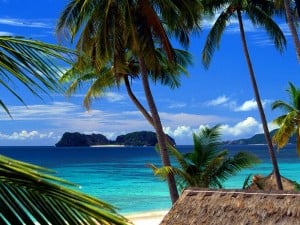 The west side of Maui is a dry, tropical paradise where one finds resorts, famous beaches and cobalt-blue waters. Towns like Kaanapali, Lahaina, Wailea and others are scenic destinations with plenty to offer the vacationer. The east side of the island features a single destination spot – Hana. This uneven distribution has to do with the island's topography. Maui has two volcanic mountains located in the northwest and southwest of the island. The bigger of the two features a snow-covered peak at 10,000 feet. Winds come in from the east and drench certain areas of island's eastern side with up to twenty feet of rain per year.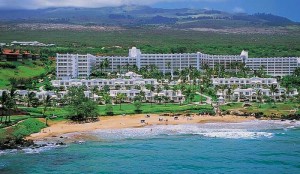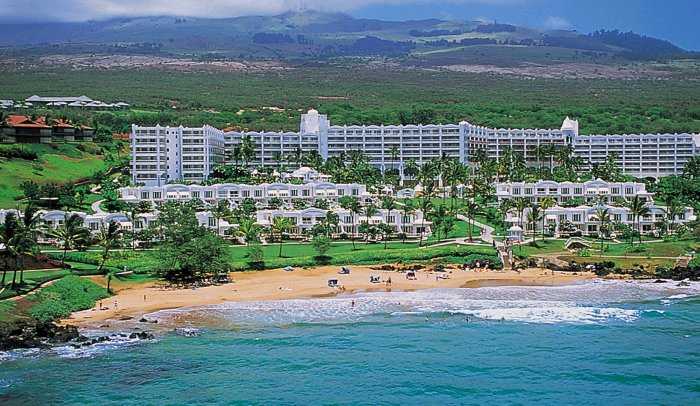 Compare this with the maybe twenty inches of annual rainfall the west side of the island gets, and it's easy to see why the resorts are where they are.
The interesting differences in landscape make Maui an incredibly unique place. Enjoy pristine beaches and traditional tropical activities like snorkeling or catamaran sailing. In Kaanapali on the westernmost point of the island, guests can stretch out under the tropical sun on the island's longest beach or embark on a whale-watching expedition, finishing out the day with a romantic dinner cruise into the sunset. Likewise, the east side of Maui is the perfect place for a helicopter or fixed-wing tour of the region's blend of barren, volcanic landscape, mountains, lush rain forests, waterfalls and more.
Categories: Abacos, Hawaii, Maui, USA
Tags: Beach Vacation, Destination weddings, etraveltrips.com.Travel, Hawaii, Hawaiian Islands, Lahaina, Lahaina Hawaii, Lanai, Maui, Shopping, sightseeing, travel deals, Wailea, wailea hawaii