France is the most visited country in the world. Each wine producing region has its own distinctive soil, landscape, climate, culture and history. France travel advice is about tours in the regions of Champagne, Bordeaux, Burgundy, Rhone region and Loire Valley.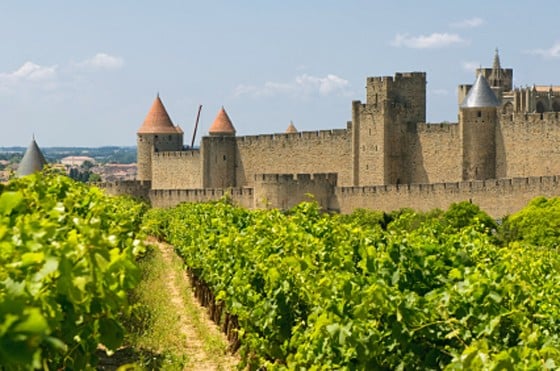 A tour will take you along wine routes, touring vineyards and some magnificent buildings of a grand past. Many areas date their history back to the Roman era. You will become familiar with the French concept of Terroir. This concept designates a product according to the natural soil, climate, culture and tradition of a region.
Only effervescent wines from the Champagne region may bear this term. It was here that Dom Perignon, the Benedictine monk from the local Hautvillers abbey discovered the double fermentation method producing its characteristic bubbles. There are three major districts. The famous producers are easy to visit as they are located mainly in the towns of Epernay and Reims. A visit here should also include the cathedral of Reims where French kings were crowned.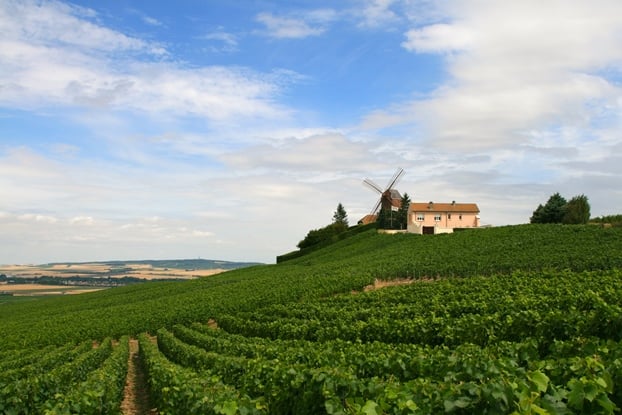 In the city of Bordeaux you can see its beautiful architecture and remnants of its historic trading past. You can visit not only this historic city, but also the great estates and chateaus that surround it. Most of the large estates of the grand chateaux, especially those in the Medoc region, welcome visitors. Bordeaux wine is grouped into six categories, four are red and two are white.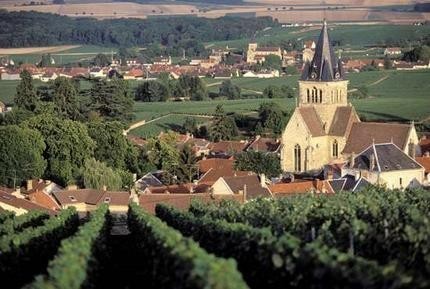 Burgundy has more quality wines than any other region. The Cote de Nuits and Cote de Beaune districts produce reds. The Cote de Beaune is named after the town bearing the same name. Beaune has been a wine trading center for centuries. Its many cellars and shops reveal the influence remains to the present day. A remnant of the past is its 15th century hospice with its Flemish Burgundian architecture. The Cote Chalonnaise district produces quality reds and whites. Burgundy is also renowned for its mustard. A visit to Dijon is one location where mustard is better known than grapes.
Categories: Abacos, Europe, France, Wines
Tags: Beaune, Bordeaux, Burgundy, Champagne, Champagne (wine region), Champagne region, Côte de Beaune, Côte de Nuits, Dom Perignon, etraveltrips, France, French wine, List of Champagne houses, Loire Valley, Rhone, Rhone Valley, sightseeing, travel, Wine, Wine tours