Fun for the guys in Wine Country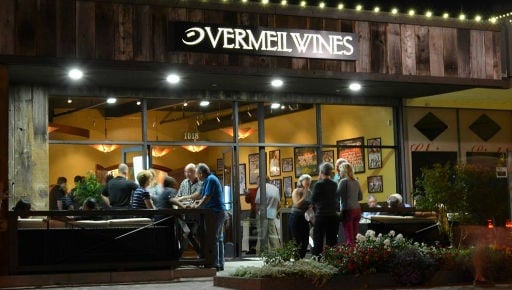 Pampering men in one of California's most iconic destinations
Napa and Sonoma counties—the two main counties that comprise California Wine country—have a reputation as a romantic destination for couples looking to escape for a few days. In recent years, the area also has emerged as a great place for guys to unwind, either solo or with other guys. I've written about some of the gambling diversions in the area. With Father's Day approaching, here's a look at some of the other male-centric destinations and activities in and around Wine Country.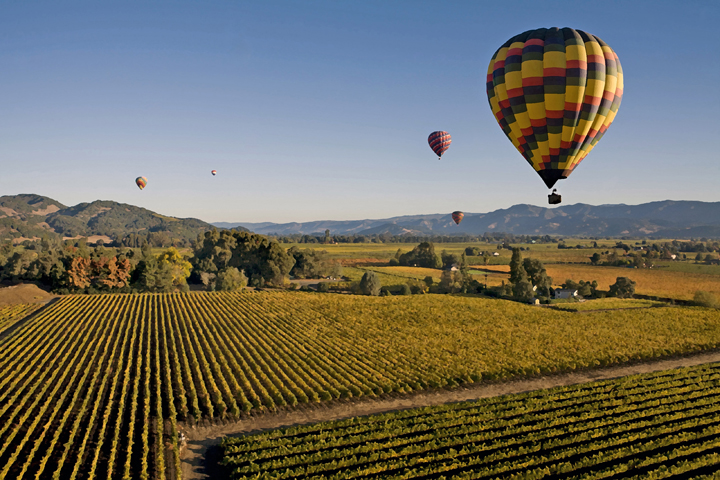 Spa treatments for guys
At last count, there were nearly 100 spas and day spas in Napa and Sonoma, but only a handful of them offer treatments for men.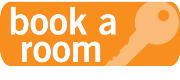 One of my personal favorites, Solage Calistoga, in early 2014 launched a new male facial that incorporates products from Organic Male and incorporates foot and scalp rubs. The treatment starts with a deep-cleansing small-batch nutrient wash, followed by a refreshing toning treatment and extractions. The facial concludes with a rehydration of the skin using an environmental-defense moisturizer that contains grapeseed oil, shea butter, aloe vera, green tea, and acai. (Note to those still seeking Father's Day gifts: The treatment is on sale through June 2014.)
Another great spa option for guys-only treatments: The Fairmont Sonoma Mission Inn & Spa. Here, the Willow Stream Spa has an entire "Just for Men" menu, including a hot-stone massage, a scalp "reinvigoration," a pedicure, and a "Power" MAN-icure (the emphasis there is mine). The spa also offers men's haircuts.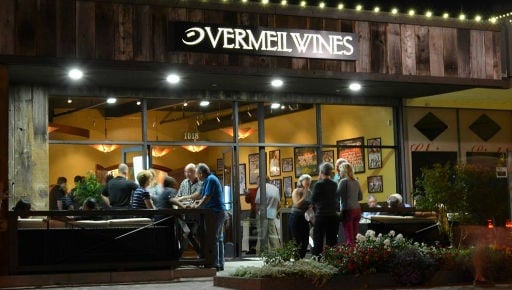 Playing the links
California Wine Country is home to some of the most beautiful golf courses in the West, and many of these courses are popular destinations for guys visiting the region (provided the guys are members of other clubs and can score a tee time through their "home" facilities).
Categories: Abacos, Napa Valley, Sonoma, USA, Wines
Tags: California, California wines, Clif Family Winery, Coachella, etraveltrips, Fairmont Sonoma Mission Inn and Spa, Guys trip, Napa County, Napa Valley Register, Napa Wines, Silverado Resort and Spa, Solage Calistoga, travel, Vermeil Wines, Wine Country, Wine tours