LGBT destination guide: Small cities
Over the past few years, one of our travel goals has been to explore the smaller cities and towns that make up the rich fabric of the United States. Historically, these kinds of destinations have not been top of mind for LGBT travelers.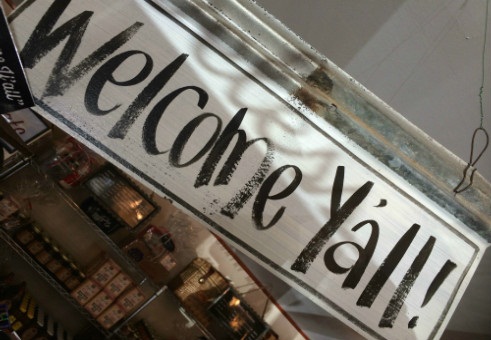 However, as people all over our nation have become overwhelmingly supportive of LGBT lifestyles, we believe it's time that gay, lesbian, and transgender travelers make it a point to support these communities as well.
Categories: Abacos, Arizona, Flagstaff, General, USA
Tags: American Institute in Taiwan, Arizona, Arizona Air National Guard, Attack helicopter, Automotive industry in the United States, Bar Harbor, Barack Obama, Flagstaff, Knoxville, LGBT, Maine, Missoula, Montana, Tacoma, Tennessee, Tucson, United States, Washington