Tourists who plan on seeing lots of sites and attractions while traveling to New York City should take a look at the New York Pass. The pass offers the ability to pay one price for as many attractions as the tourist wants to see in a day. It's a great way to get discounted admission and sometimes even allows travelers free admission into an attraction. It all depends on how the card is used.
The pass works on more than 60 attractions that include museums, skyscrapers, theaters, tours, rides, zoos and more. Some of the most popular attractions that accept the pass are the Empire State Building, Statue of Liberty, Museum of Modern Art, NBC Studio Tours, New York Aquarium, New York Skyride, Guggenheim Museum and Top of the Rock Observation Deck.
Since there are so many amazing sites to see in the New York City area, it can be easy to become overwhelmed while on vacation. Fortunately, the pass comes with a free 176 page guidebook that describes all the attractions available. It also comes with maps and directions to each location. The book comes in English, German, Spanish, French and Italian in order to best serve tourists. It is a very helpful tool for planning the vacation of your life.
Planning is an important step to getting the most out of the pass, especially when visiting a city like New York. In order to see all of the exciting attractions, tourists may find it necessary to create and stick to a schedule. Schedules do not have to be so rigorous that you need a vacation from your vacation when you are finished, but taking some time to come up with a plan will help you get the most out of your visit. It's best to use the guidebook to review hours of operation and locations to map out a schedule of events you'll want to see each day.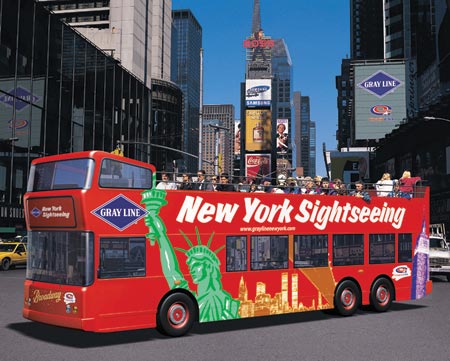 Some of the attractions in New York City are very busy with long lines. A benefit to using this pass is the ability to skip the lines at certain attractions. The time saved will allow you to see additional attractions that you wouldn't have had the time for otherwise. This definitely comes in handy in a large city like New York that is always crowded with local residents and tourists.
Tourists who use the New York Pass also receive discounts on shopping at certain stores. They will find discounted offers on tickets to theater events as well. The pass can also be used with the Hop On Hop Off Buses, so you can tour the city at your own pace.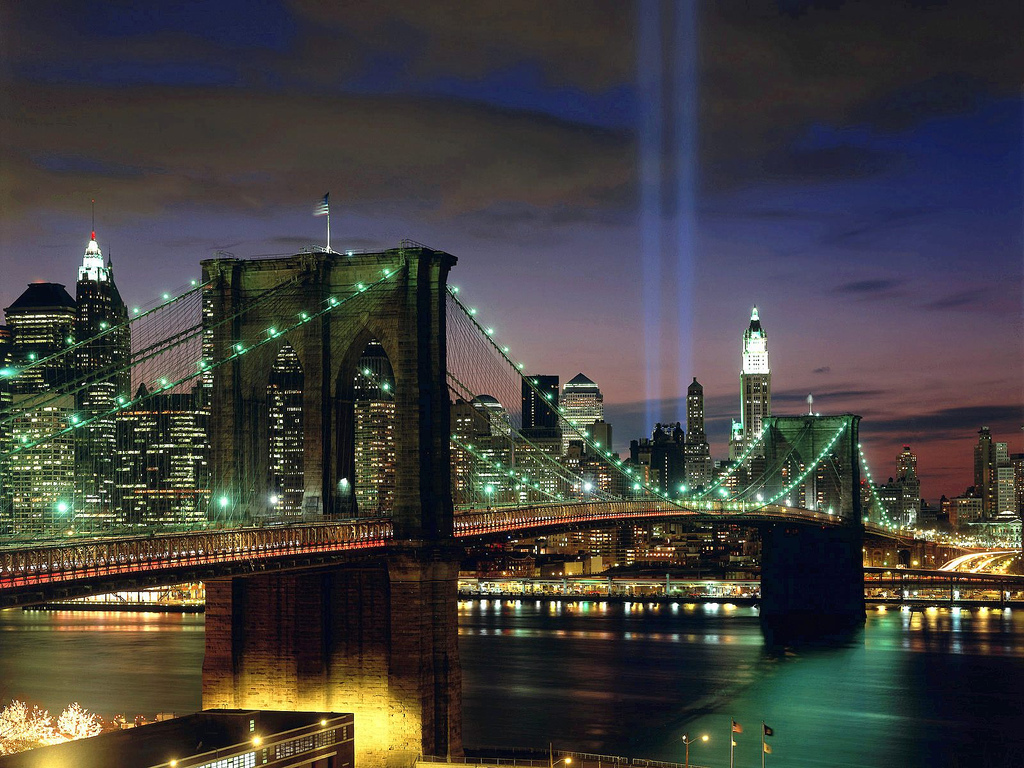 The pass can be purchased in four different durations. Tourists can choose among from the one, twoScience Articles, three or seven-day pass. The savings increase on the multiple day passes and travelers who are able to stick to a schedule and don't mind getting up early to be at an attraction can save even more. It's possible to save hundreds of dollars on sightseeing and shopping in the New York City area with the use of a New York Pass.