Bermuda may be easy to get to — after all, this mid-Atlantic archipelago is a quick flight from most East Coast gateways — but getting around isn't as easy as you might expect, especially if you were planning on driving yourself in a rented convertible. That's right: Rental cars are not permitted on Bermuda, so if you'd like your own wheels you'll have to settle for two on a rented scooter. Once you master driving on the left-hand side of the road you'll be set; otherwise, Bermuda's buses and ferries are reliable and cover most of the island.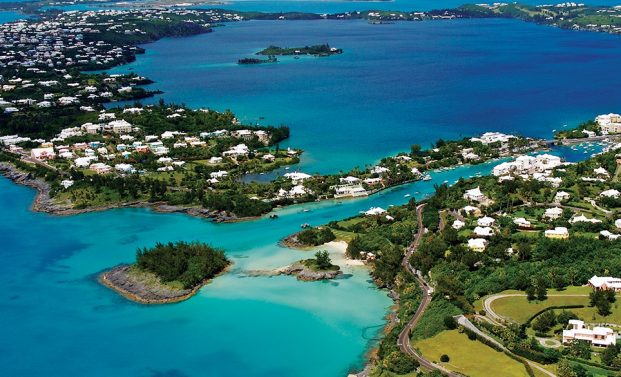 Flying to Bermuda couldn't be easier. From East Coast gateways including Boston, New York, Philadelphia, Washington and Charlotte, Bermuda is a mere two hours away. Flying in from Toronto, Atlanta or Miami? Your flight time will be under three hours, which means that most East Coasters can hop on a morning flight and have their toes in the sand by lunchtime.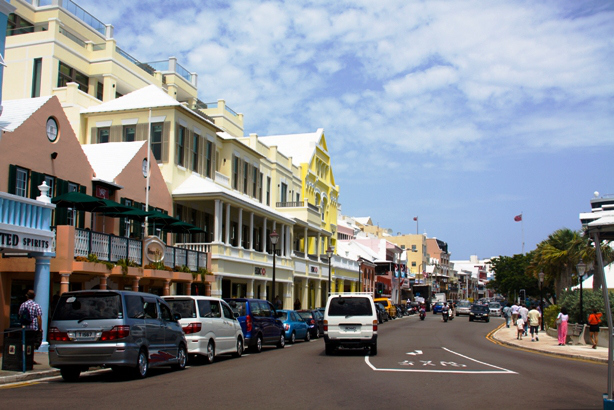 Even visitors from Europe don't have to wait too long for a Dark 'n' Stormy since British Airways operates a daily nonstop flight from London Gatwick. Combine that with dozens of direct flights from the U.S. and Canada on carriers including American Airlines, Delta, JetBlue, United, Air Canada and WestJet, and you've got a recipe for relaxation.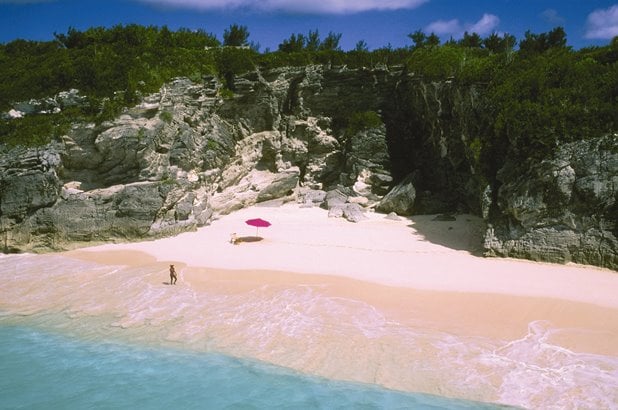 Visitors who are cruising to the island can expect the same ease of travel since Bermuda is home to three ports of call: King's Wharf and Heritage Wharf, both of which are located in the Royal Naval Dockyard on the western tip of the island, and Hamilton Harbour, which is located in Bermuda's capital, the city of Hamilton. Some 300,000 visitors cruise to Bermuda each year from ports in New York, Bayonne, Baltimore and Boston on major lines including Celebrity Cruises, Norwegian Cruise Line, Royal Caribbean, Holland America and more.
Categories: Bermuda
Tags: AmaWaterways, Ann Taylor (clothing retailer), Beach Vacation, Becation hotels, Bermuda, Bermuda beach, Bermuda golf, Bermuda travel, Bermuda vacation, Demographics of Bermuda, Destination weddings, etraveltrips, Family vacations, Golf, Golf Vacation, travel, UNESCO World Heritage Site, Warwick Long Bay