Centrally located in the Blue Ridge Mountains, Asheville has been ranked as one of the world's top must-see cities. During an Asheville vacation, surprises wait around every corner, filling your senses with art, architecture and cuisine that mix mountain with modern, classic with country, elegant with unexpected.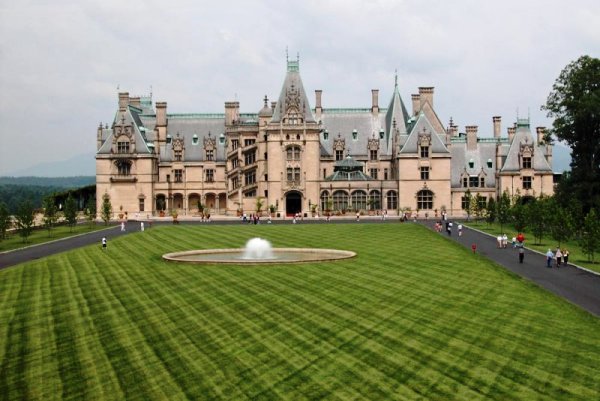 Enjoy a lively downtown filled with attractions, art galleries and studios, independent restaurants, and shops offering the quirky and unusual. Or wander off the beaten path and enjoy the area's scenic beauty with outdoor activities that refresh and reward the spirit. Part of the pleasure of an Asheville vacation is the ability to indulge your passion any way you like.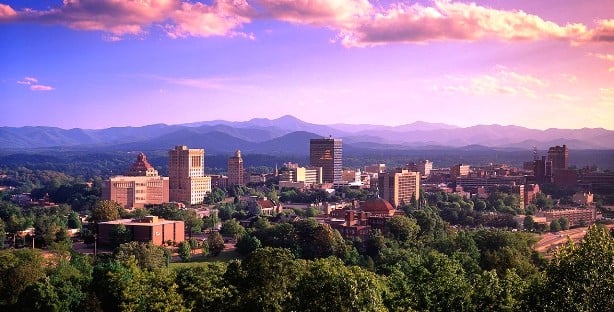 Asheville Must-Sees
Art lovers, outdoor enthusiasts and history buffs will all find something to love about Asheville.
This North Carolina city, surrounded by the Appalachian Mountains, has a vibrant, compact downtown. Browse more than 30 locally owned art galleries and listen to live music at 20-plus venues, where hundreds of musicians play all year.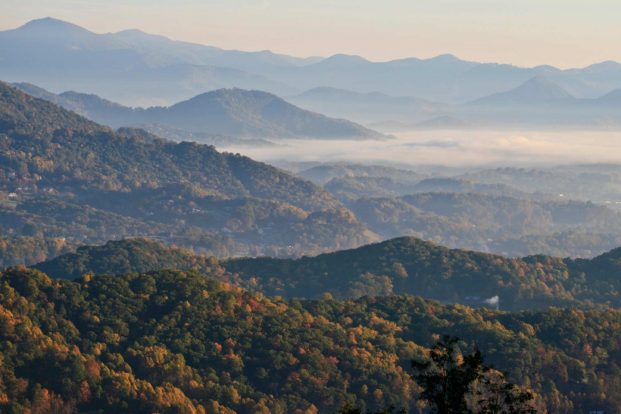 Take an architectural tour of the city's historic Beaux Arts and Art Deco buildings, and visit the extravagant, 250-room Biltmore Estate, the largest home in America. The 8,000-acre estate offers house, garden and winery tours, guided horseback riding, Land Rover driving adventures and more.
Pack Place, home to the Asheville Art Museum, Colburn Earth Science Museum, Diana Wortham Theatre and The Health Adventure children's museum, is a popular downtown spot.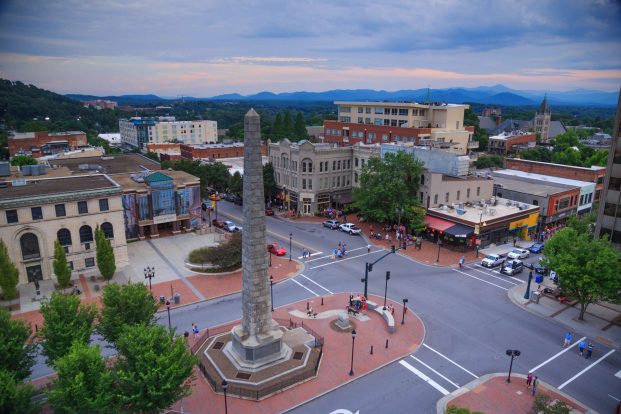 There are many outdoor activities, too, including whitewater rafting, horseback riding and hiking, biking and llama trekking in nearby Pisgah National Forest and Great Smoky Mountains National Park.