Glenmere Mansion, New York's Hudson Valley
The Gilded Age retreat of the Goelet family, Glenmere was one of America's finest country homes, once host to royalty, aristocracy, and leading artists. Now it is reborn as a premier luxury hotel. With just 18 guest accommodations, 2 superb restaurants, and exceptional recreational facilities, a discerning few will rediscover in Glenmere a model of refined relaxation.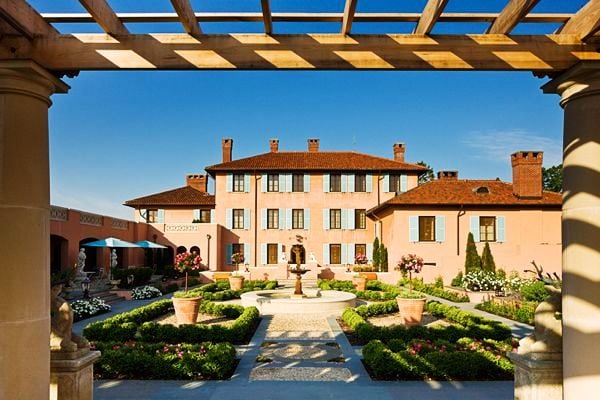 From its lush meadows and formal gardens to its sweeping marble staircases, grand cortile, and gracious terraces, Glenmere evokes European-style elegance and sophistication. Less than 50 miles from New York City, the gates of Glenmere are open again, inviting you to experience unparalleled personal service in an extraordinarily glamorous setting.
Just one hour and thirty minutes from Manhattan is Glenmere Mansion, a country retreat built in 1911 by industrialist Robert Goelet. He spared no expense in creating this Italianate estate reminiscent of the villas of Tuscany that had enchanted him in his travels. Goelet perched the opulent mansion on a hilltop overlooking Glenmere Lake amid thousands of acres of land that he purchased at the turn of the century.
Beatrix Jones Farrand, the niece of Edith Wharton and America's first major female landscape architect, was called upon to create the incomparable Glenmere Gardens. Guests included many celebrities of the moment such as Babe Ruth and the Duke and Duchess of Windsor.
Glenmere Mansion was sold to Abraham Prusoff during World War II. Prusoff transformed the private mansion into a resort hotel but by the 1960's he found it increasingly difficult to keep the resort's finances in order and the estate was eventually seized by Orange County for unpaid back taxes. In 1985 the mansion and estate were purchased at a tax auction.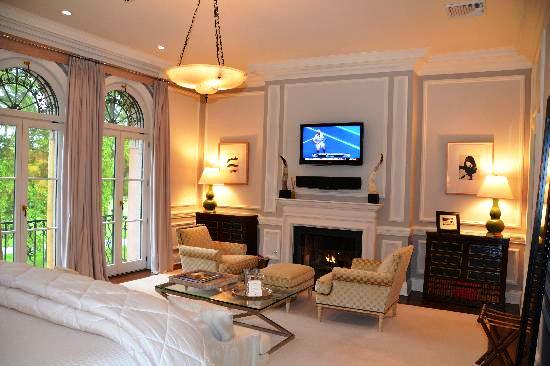 Categories: Abacos, Chester, New York, USA
Tags: Boutique Hotel, Brotherhood Winery, China Room, Destination weddings, etraveltrips, Gilded Age, Glenmere Lake, Glenmere Mansion, Hotel, Hudson Valley, Luxury Hotels, New York, New York City, Robert Goelet, Romantic getaways, United States