You may stay in New York City for a few days or a few weeks, but New York City stays with you forever. Enjoy the native flora planted along the High Line, Manhattan's new elevated greenway or take a stroll through Brooklyn's prospect park.
Marvel at the massive balloons in the one-and-only Macy's Thanksgiving Day Parade; watch the world go by in a car-free Times Square; bring your family to Madison Square Garden to cheer the Knicks and Rangers; or celebrate the new cultural season at Carnegie Hall, on Broadway and beyond. You could spend a lifetime here and still not see it all. This is New York City.
New York City Must-Sees
Flashing lights and towering signs add excitement to bustling Times Square, packed with stores, restaurants and theaters. Get citywide information or buy Broadway show tickets at the Times Square Visitor Center.
Sprawling Central Park, home to summertime Shakespeare in the Park, boasts a zoo, castle, carousel and more. Tour the pastoral grounds by horse-drawn carriage, pedicab or bicycle.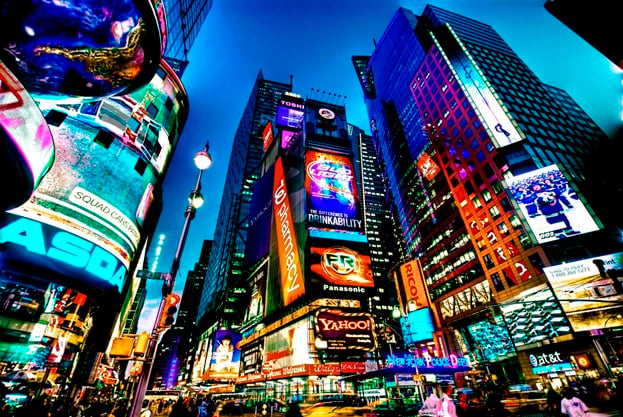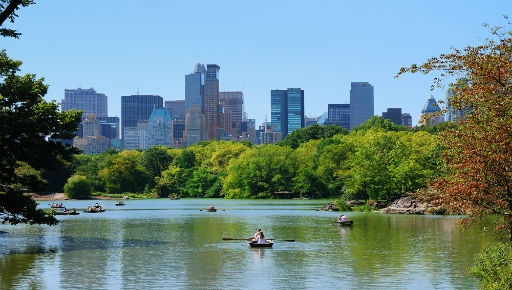 Art lovers can gaze on classic and contemporary masterpieces at The Metropolitan Museum of Art, the Museum of Modern Art and the Solomon R. Guggenheim Museum—a landmark of modern architecture.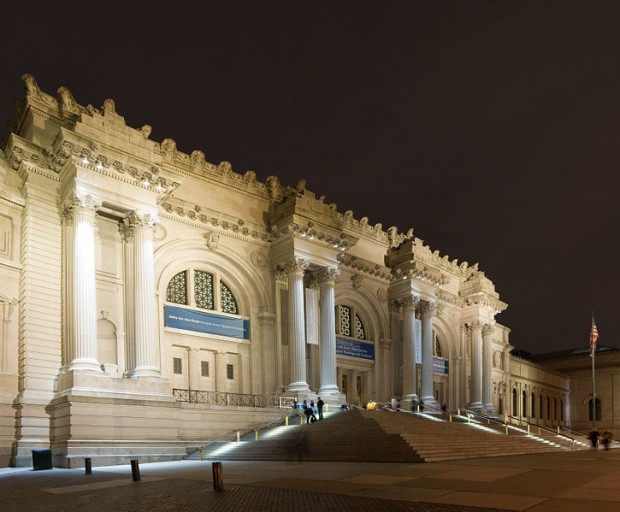 Climb 354 steps to the Statue of Liberty crown or ride 102 floors to the Empire State Building observatory for breathtaking views, then travel five stories underground to tour the gold vaults at the Federal Reserve Bank of New York.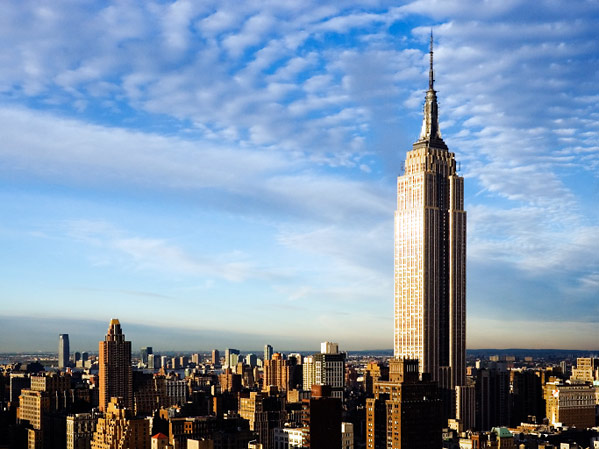 In winter, the city sparkles with light displays, and the Radio City Music Hall Christmas Spectacular features the high-stepping Rockettes.