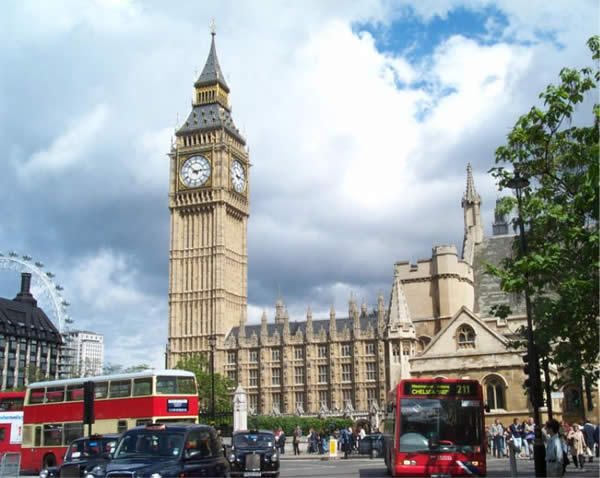 The following article will attempt to look into a few of the many landmarks in and around the city of London. Some of these are well known, and some not so well known. While residents will be familiar with these, not all visitors will be as familiar or have an idea of the history housed within these great structures.
With several thousand years of history under its belt, Many London Buildings and monuments have become important landmarks over the years by virtue of their age and centuries of day to day events by their famous and often royal occupants. Some of the most well known are recognized by most people in the world, but some of the stories behind them may not be as well known.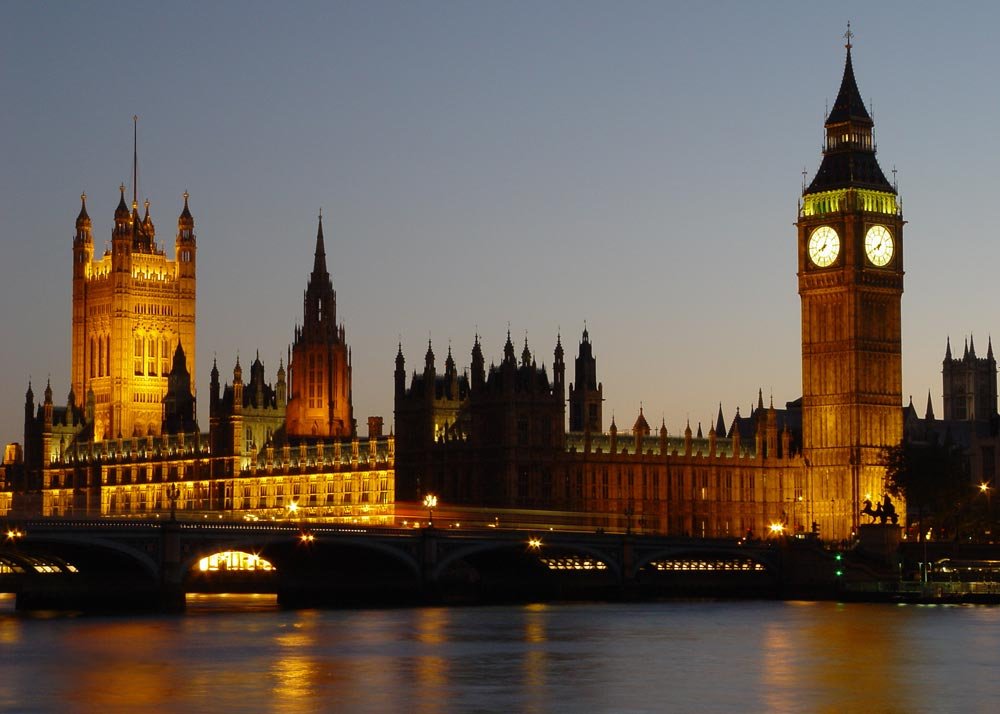 We're beginning with some of the more well known landmarks such as Big Ben and The Palace of Westminster. This one is universally recognized by many people outside of London, but not all are aware that Parliament is housed there, its history as a royal palace, or that fire and bombing raids have caused changes to it over the centuries.
Tours are available while Parliament is in session to both citizens of the U.K. and non-citizens. Some of the traditions from centuries gone by can still be seen here. A new Speaker of the House of Commons is physically dragged to the chair by other Members of Parliament upon election. It seems that when the House of Lords didn't care for a Speaker from the House of Commons in simpler times, they didn't keep their jobs, or their heads very long. On one particularly busy day, two speakers were beheaded. They don't behead so much anymore, and the two house system of checks and balances now solves disagreement through debate. The House of Commons Chamber was destroyed by a bombing raid in 1941 and was rebuilt as five floors, and reoccupied in 1950.
Categories: Abacos, Europe, London, United Kingdom
Tags: Buckingham Palace, Christopher Wren, City Vacations, England, etraveltrips, Great Fire of London, Historical site, London, Palace of Westminster, Romantic getaways, Shopping, sightseeing, St Paul's Cathedral, Tony Blair, Tower of London Traitors Gate, travel, vacation, Westminster Abbey