If you're looking for that special getaway this winter, someplace where golf, dining and accommodations form an exquisite trio, try the Napa and Sonoma valleys of California. Just 45 minutes north of San Francisco, the rich and fertile soils which grow such fine wines also produce some delightful golf courses.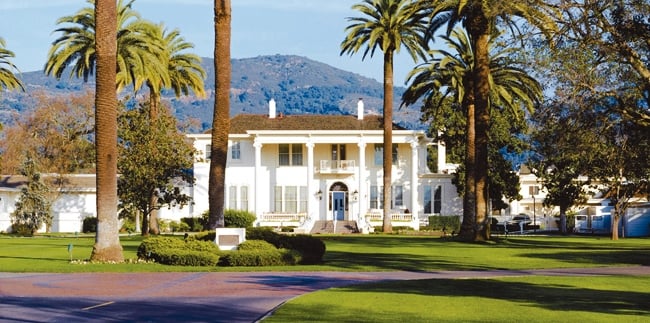 The premier golf resort in the Napa Valley is Silverado Country Club and Resort (707-257-0200). Located at the southern end of the fertile Silverado Trail, near such fine wineries as Chimney Rock, Clos du Val and Stag's Leap, Silverado Country Club & Resort is an experience that combines tranquility and elegance. Accommodations are in privately owned condominiums that line the fairways of the two Robert Trent Jones Jr.-designed golf courses. For more information on Silverado Country Club.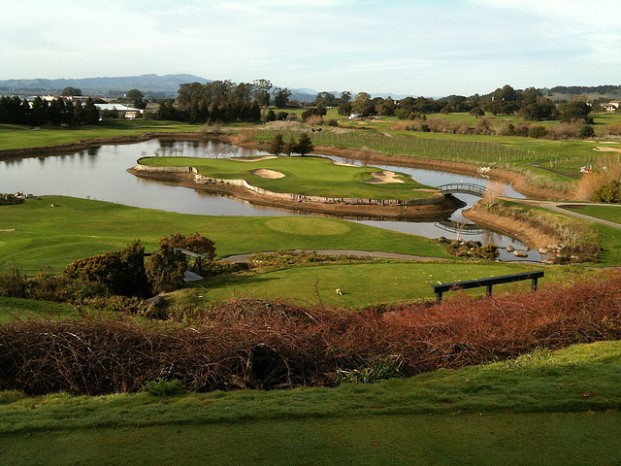 Also in Napa is The Club Shakespeare at the Chardonnay Golf Club (707-257-8950). Players will discover a delightful ambience unique in the world of golf. Playing over, around and through active fields of Chardonnay grapes, this 7,001-yard member's course can present quite a number of challenges.
First among them are the putting surfaces which can significantly affect a round. A variety of pin positions-from front of green just over the rise of a crown to back tier over a bunker-alter course strategy. If you're near the hole on the correct tier, you have a good chance at birdie; if you're on the wrong tier or quadrant of the green, three-putting is not difficult either.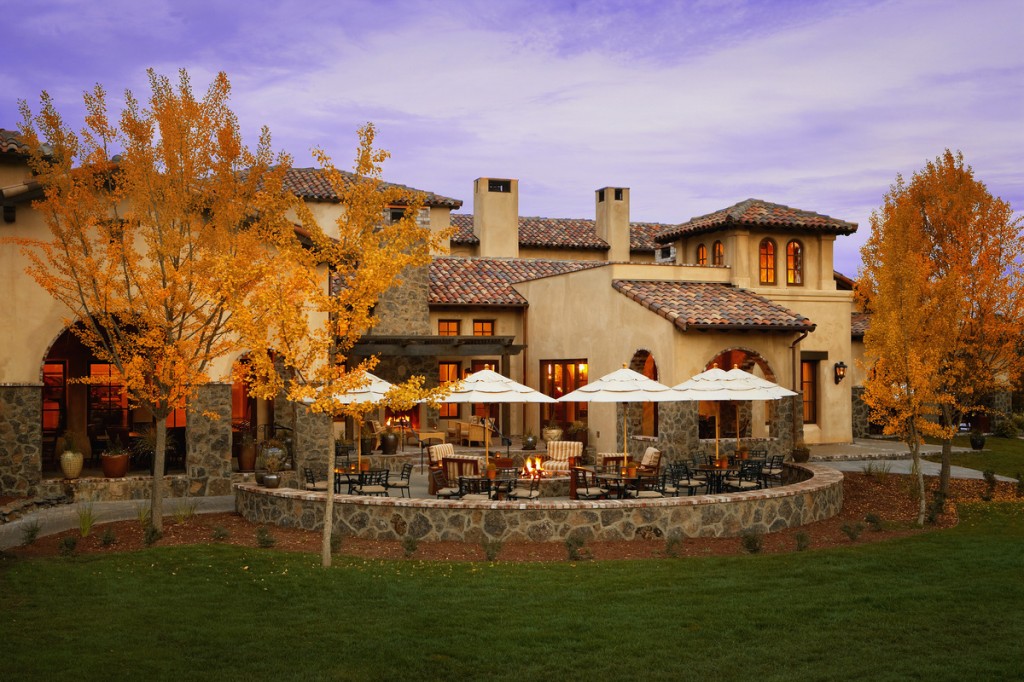 Over in the Sonoma Valley, the premier golf resort is Sonoma Mission Inn & Spa (707-938-9000). This historic property is a delightful repair for body and soul. Popular since the early days of the century for its healing mineral waters, Sonoma Mission Inn & Spa now attracts guests from the world over for its elegance and turn-of-the-century charm. Nearby is Sonoma Golf Club, recently reacquired by the Inn & Spa.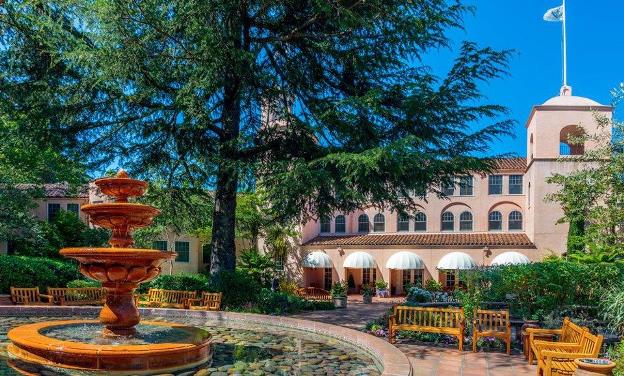 It is a public course, although preferential tee times are offered to hotel guests. The layout was originally designed in 1926 by Sam Whiting and Willie Watson, the same architects who designed the Lake Course at San Francisco's Olympic Club. In 1991 the Sonoma Golf Club course was restored to its original glory by architect Robert Muir Graves and today is without doubt one of the best public courses in California. Meanwhile, back at the spa, a variety of treatments are waiting to soothe you.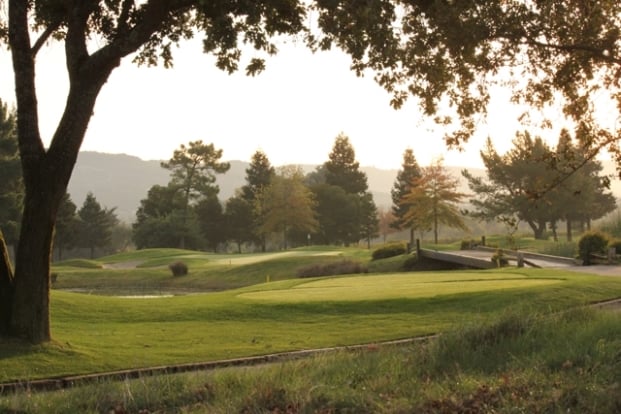 Another option is to go wine tasting at one of Sonoma's 36 wineries, such as Kenwood Vineyards, some 15 minutes from the Inn. Later, you can cap a perfect day with dinner and a stroll through the picturesque town of Sonoma or sample the Wine Country Cuisine at the acclaimed Grille at Sonoma Mission Inn. In fact, you'll want to stay around these parts a while and do all three–frequently.