Knowing what to do when going on an Argentina vacation package is difficult. One of the most varied countries in South America, there is so much to do and even more to see when you are in Argentina. With this in mind, you are going to have to be specific about exactly what it is that you want to do. If you are considering adventurous South America travel with stunning landscapes and wildlife then these two places will be right up your street.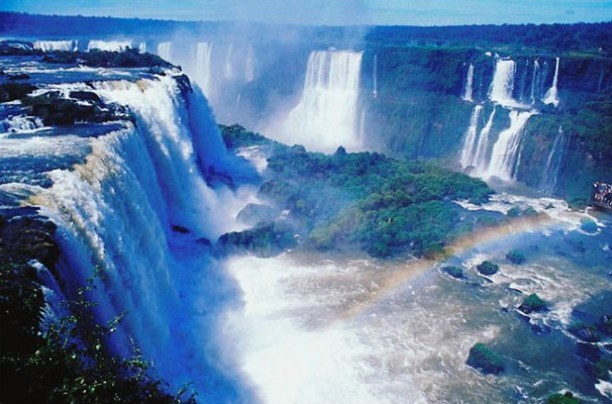 Iguazu Falls
The Iguazu waterfalls are a destination that nature lovers cannot miss. There are more than 250 separate falls that are located in both Brazil and
Argentina. There are two opportunities to see them – hiking or by boat – and whichever you decide will result in you finding a vantage point will stunning views. The most impressive of all the falls is the Garganta del Diablo or Devil's Throat. The fall spans both countries and can be seen most impressively from the water. This can be done via a tour or by renting a canoe.
Set in the jungle, the surrounding area is populated with a variety of animals and birds along with enormous butterflies and other insects. The Sendero Macuco, for example, is a quiet nature trail where you are likely to see monkeys and toucans at the very least. The best opportunities for catching the area wildlife are in the late afternoon or early in the evening. You get a more active fauna to see thanks to the fact that there are less tourists around during these moments.
You can spend the night right in the national park itself but this is a five-star and expensive option. Otherwise, you can find lodging of all levels in the nearby Puerto Iguazu. Look for one with a pool so you further enjoy your downtime from visiting the attraction.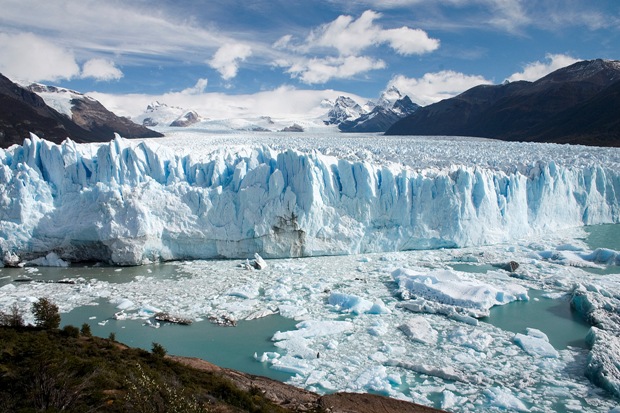 Patagonia
For a more adventurous nature destination, visiting the Patagonia region of Argentina is a must. The area is large and the landscape quite varied, including petrified forests, mountains, great lakes and glaciers. A region that can be traversed along a number of weeks, this is literally a hiker's paradise. One of the best places to do some trekking is in the Lakes District in the northern part of Patagonia where you can find some of the greatest variety of both wildlife as well as gorgeous landscapes.
If hiking isn't your thing but you love the outdoors, there is plenty more to enjoy. Head to Puerto Madryn, for example, where you can go scuba diving to see both wildlife and sea wrecks. You can also do windsurfing, kayaking and mountain biking here. If animals like penguins, sea lions and whales are what you are after then head to the Peninsula Valdes for a few days.
For viewing the glaciers that Patagonia is known for, you won't want to miss Los Glaciares National Park. The best known of the many glaciers found here is the Glacier Moreno. In this place you will be able to see Lago Argentino which boasts a unique turqoise color thanks to the glaciers surrounding and feeding it.