Magic Kingdom is visited by 17 million people who plan Orlando vacations each year. It is, in fact, the most visited theme park among all the other parks in Disney World. Many people would tell you that if you are going to Disney World and you only have very limited time, Magic Kingdom is what you should see. Below, you will find the top attractions that you will find in this part of Mickey Mouse's Home.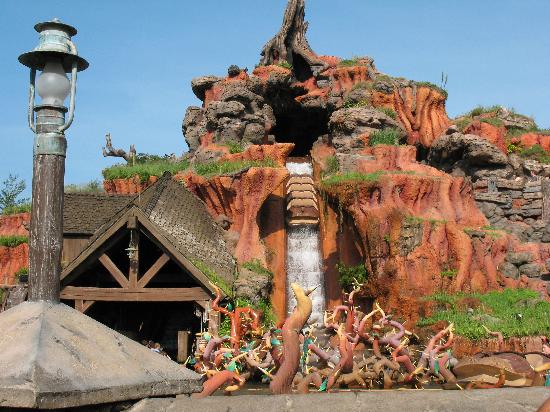 Splash Mountain
This ride has you going through a flume ride adventure inside a hallowed cut log that traverses through swamps and bayous. While you're riding along, you will be entertained by Brer Rabbit, Brer Bear, and Brer Fox, which are characters from the 1846 classic movie of Disney entitled Song of the South. Make sure to prepare yourself for the exhilarating free fall plunge that plummets five stories at an angle of 45 degrees and a speed of 40 miles per hour.
Pirates of the Caribbean
If you are a fan of the Pirates of the Caribbean, you should definitely see this attraction. This ride will have you meandering through secret caves, watching sea battles, and enjoying a view of the Caribbean island town with audio-animatronic pirates. This is an amazing ride that is immensely enjoyable even for folks who have never seen the motion pictures.

Haunted Mansion
The haunted mansion is home to ghosts and goblins that would love to ride alongside passengers. Touring this mansion would take you to an eight-minute-long ride aboard a "Doom Buggy." Special effects and audio animatronic create a terrifying place out of this attraction. Be sure to prepare yourself for the scary tactics that you will encounter while you are inside this mansion. Most of the ghosts and monsters are created so realistically that they will surely scare the wits out of you.
Big Thunder Mountain Railroad
Big Thunder Mountain Railroad is located in Frontierland.
It is in fact, one of the most popular attractions in this area. It is an exciting rollercoaster ride that comes in the form of a runaway train. Its twists and turns through the Old West mining town are more than enough to make your stomach perform somersaults. More than that, there are also lots of surprises that will make your ride worthwhile.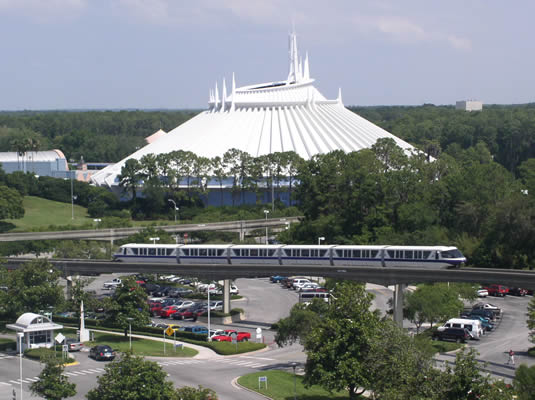 Space Mountain
If you are interested in anything that has to do with extraterrestrial and outer space, you should not miss the Space Mountain. It is an indoor roller coaster ride that would have you shooting past satellites and stars.
Hall of Presidents
This is probably the most patriotic attraction in Disney World. It features a short film that recounts the history of the country including the presidents and constitution.
Here is where you will also find a stage filled with life-size and animatronic of the 43 presidents.
Orlando vacations won't be complete without a visit to Disney World. Be sure to book Disney hotels or Orlando vacation rentals in advance so you don't have to worry much about running out of accommodations. Enjoy your vacation!