Miami Florida: A great, and popular, holiday spot is Miami, here is an idea of Miami hotels available in the area.
Hotel Urbano of Miami, Florida: This hotel has a great location and is a retro Miami gem. The artwork alone is just wonderful, throughout this hotel. This is a great clean hotel that will earn a special place in your heart once you have been. The rooms are large and well decorated.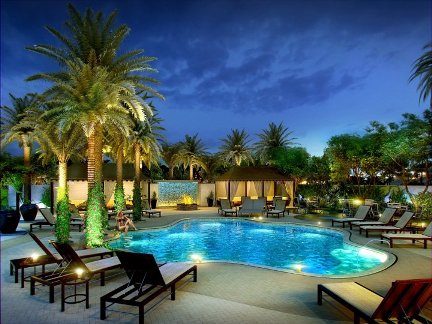 The pool area has a selection of lounge chairs, for you to use, and they have a fire pit that just adds color and warmth to the whole experience. The pool area has to be one of the best features, it is wonderful. The staff is always keen to help and although you have to pay for breakfast it is good. It is not near enough to walk to many places, but if you have a car then there is not that problem.
The rooms have a large flat-screen television, and all rooms have a small fridge. The food is just top and a must try. Miami can be a hectic place, and it is nice to fall back to a reasonably quiet hotel that offers you beauty and peace.
Four Seasons Hotel Miami: This hotel is the sort of hotel that just keeps you captivated. You can spend all day by the pool and not need to go to the beach. The pool area is beautiful and set out to be green and restful. There are also fitness facilities. You get a great view of the bay, from some rooms. The hotel starts on the seventh floor! The service you get is just that bit more special, but you are about fifteen minutes from the real action.
Tags: Beach Vacation, etraveltrips, Florida, Florida Hotels, Florida Travel, Florida Vacations, Miami, Miami Hotels, Miami Travel, Miami Vacations, travel, travel deals