Great Wine Tasting Regions
Wine tasting can be a day out, or an entire holiday. It depends where in the world you live and how dedicated you are to discovering the most exceptional fine wines. From France to New Zealand, we have put together a list of the top seven best wine tasting regions to visit, for both their excellent wines and fantastic locations. Of course if you can't visit the regions themselves, you could always buy online and host your own wine tasting evening.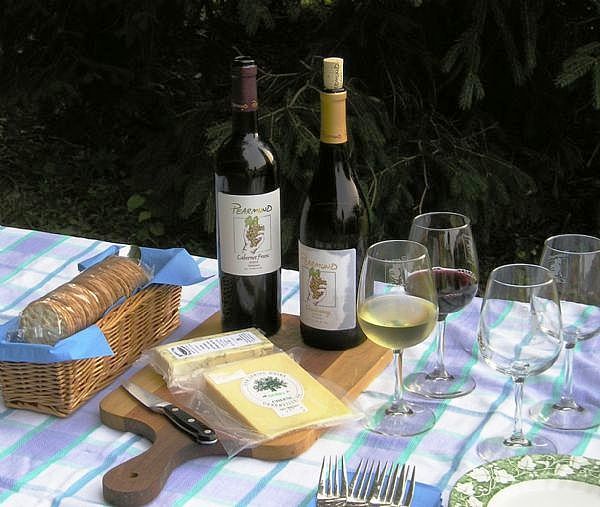 With the finest collection of vineyards in the world, it's easy to put Bordeaux in prime position on our list.
With exceptional red wine being produced here, visiting and tasting is a must. Go to the Chateaux Mouton-Rothschild and the vineyards of Saint Emillion for fine red wines.
Napa Valley, USA
With over 200 wine producers here, Napa Valley is known as the best collection of wineries in America. As well as fine wine Napa Valley is also abundant with excellent restaurants and day spas. Visit the Fife Vineyard and Beringer Vineyard.
Tuscany, Italy
Toscana offers excellent upscale and everyday reds and whites, all in the beautiful setting of the Italian countryside. This is also home to the famous Chianti. Sassicaia and Castello di Volpaia are both worth a visit.
Marlborough, New Zealand
On the north-east coast of the South Island of New Zealand, the Marlborough Wine Region is New Zealand's largest wine growing region. The famous Marlborough Wine Festival is held here every year in February. Head to Herzog and the Highfield Estate for superb Pinot Noir.
Douro, Portugal
Rather than the traditional red and white wines, Douro is home to Port Wine, with the origins of it being traced here. The summers are scorching, but worth a visit if you're a Port fan. The Fonseca winery and Quinta Do Crasto are both excellent vineyards with fabulous ports.
Categories: Abacos, Bordeaux, Chile, Douro, Europe, France, Italy, Maipo Valley, New Zealand, South America, Tuscany
Tags: Adelsheim Vineyard, Babcock Vineyards, Bordeaux, Chile, Douro, France, Italian wine, Italy, Maipo Valley, Marlborough, New Zealand, Pinot Noir, Portugal, Tuscany, Wine, Wine tours